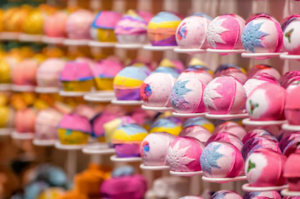 .
Lush reports highest ever December sales on record in 2022 as physical retail soared.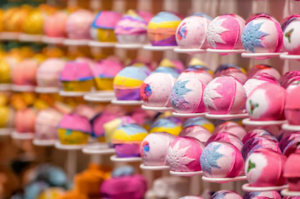 Lush UK&I has announced sales of £40.5m in December, exceeding forecasts and beating 2021's sales by 13.1%, up 11% versus pre-pandemic sales in 2019. Customers were excited to get back to the high streets and physical retail soared, generating growth of 18% versus 2021.
"We were confident in a return to a more traditional Christmas trading pattern this year, and increased our stock levels and seasonal recruitment to provide the best possible experience for our customers.
I'm happy to say that our optimistic preparation paid off, and we're delighted to report these results. I cannot over emphasise the credit that is due to our shop and digital fulfilment staff, who have overcome the challenges of this year to deliver a fantastic Christmas. We are also grateful to our manufacturing teams in Dorset making fresh products around the clock as the sales kept coming." – Kat Hannible, Lush UK&I Retail Director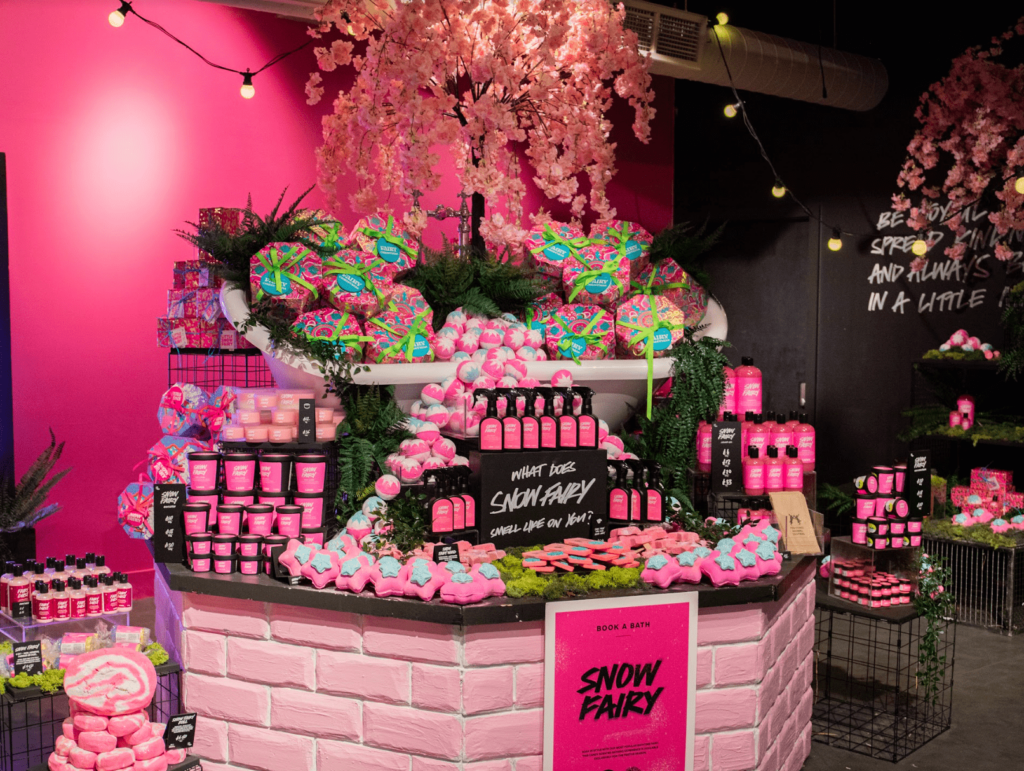 One year on since the Global Lush brand walked away from all Meta, TikTok and Snapchat channels and in the face of Global economic inflation and uncertainty, Lush launched a series of investments in Retail and new brand collaborations in the run up to Christmas generating continued excitement for its customers:

Launching a new spa experience based on cult fan favourite Seasonal product collection.
Launching a series of licensing collaborations with popular Japanese anime ONE PIECE, Netflix's Stranger Things and its first ever brand x brand collaboration with independent streetwear brand, Lazy Oaf.
In the UK&I, the retailer sold more than 240,000 of its popular Snow Fairy gift sets in the run up to Christmas, and hundreds of thousands of stand alone products from the cult Christmas range.
All Lush products are made fresh and by hand, by real people at one of the seven global manufacturing sites. At its UK site in Poole, Dorset, specially trained compounders and production assistants pressed over 879,330 Snow Fairy bath bombs, pouring 153,700 Snow Fairy Lush Melts and slicing more than 326,640 Snow Fairy bubble bars in the run up to Christmas.
Notes to Editors
For further information or interview requests please email [email protected] / [email protected]
Supporting imagery is available to view and use here.