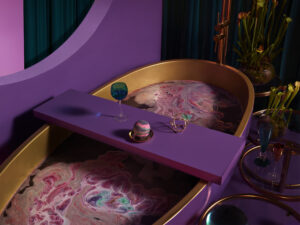 Luxe
Adventures in Bathing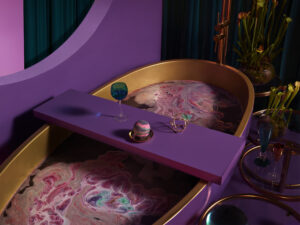 Melt into out-of-this-world indulgence with Luxe, the ultimate bougie bath time companion for levelled up luxury. Transport yourself with a decadent Jasmine, Vanilla & Sandalwood fragrance and a hydrating boost of vitamin A rich Bakuchi Oil for benefits that go way beyond bathing.
Take the adventure a step further and enjoy the soundscape whilst you bathe on Spotify here.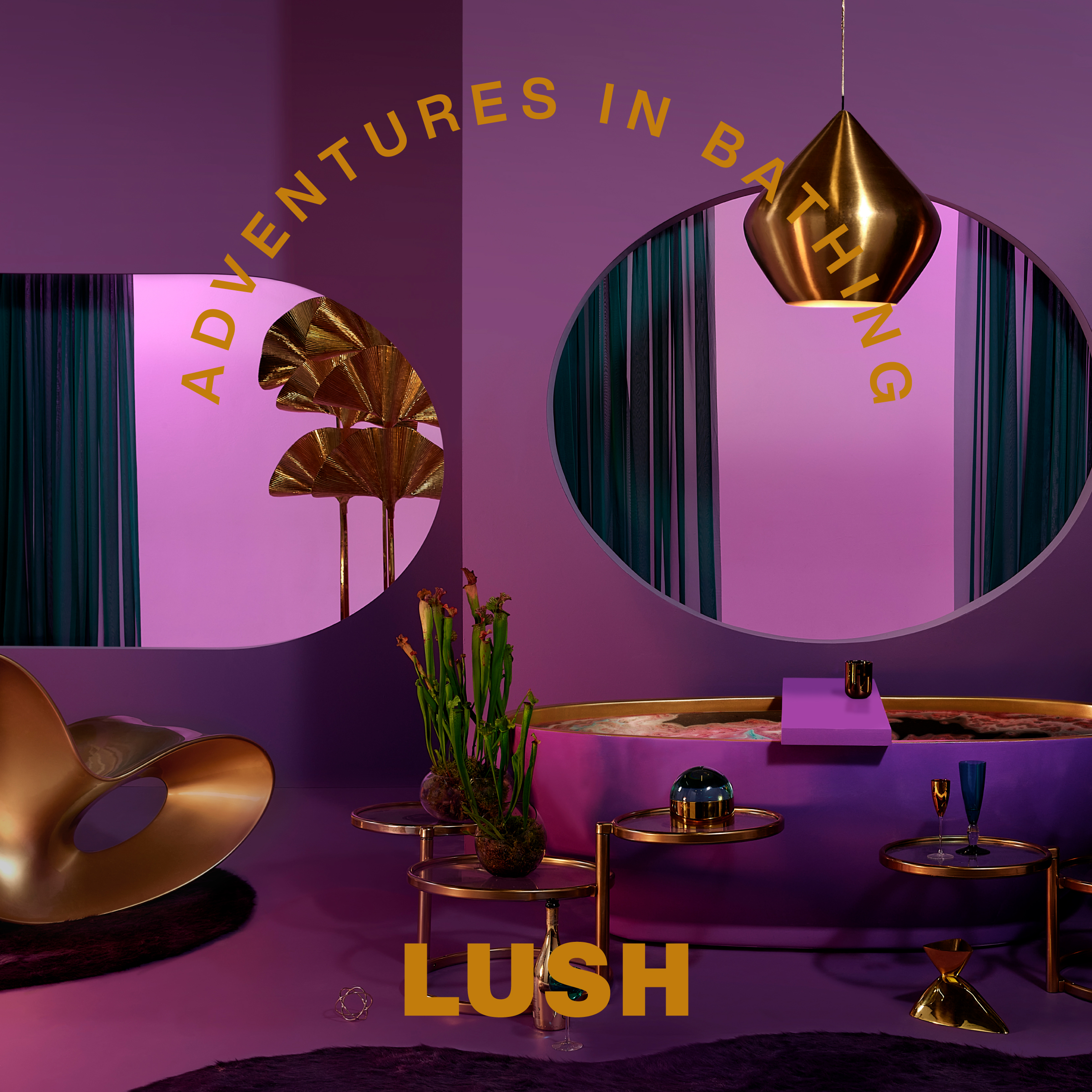 For Lush's inspiration behind the creative for Luxe – Adventures in Bathing, visit @Lush on Pinterest here.