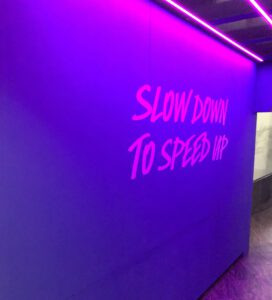 Lush pop-up encourages a moment of calm
A Sleepy themed activation with an introduction to mindfulness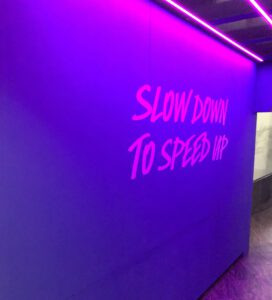 #SleepyTour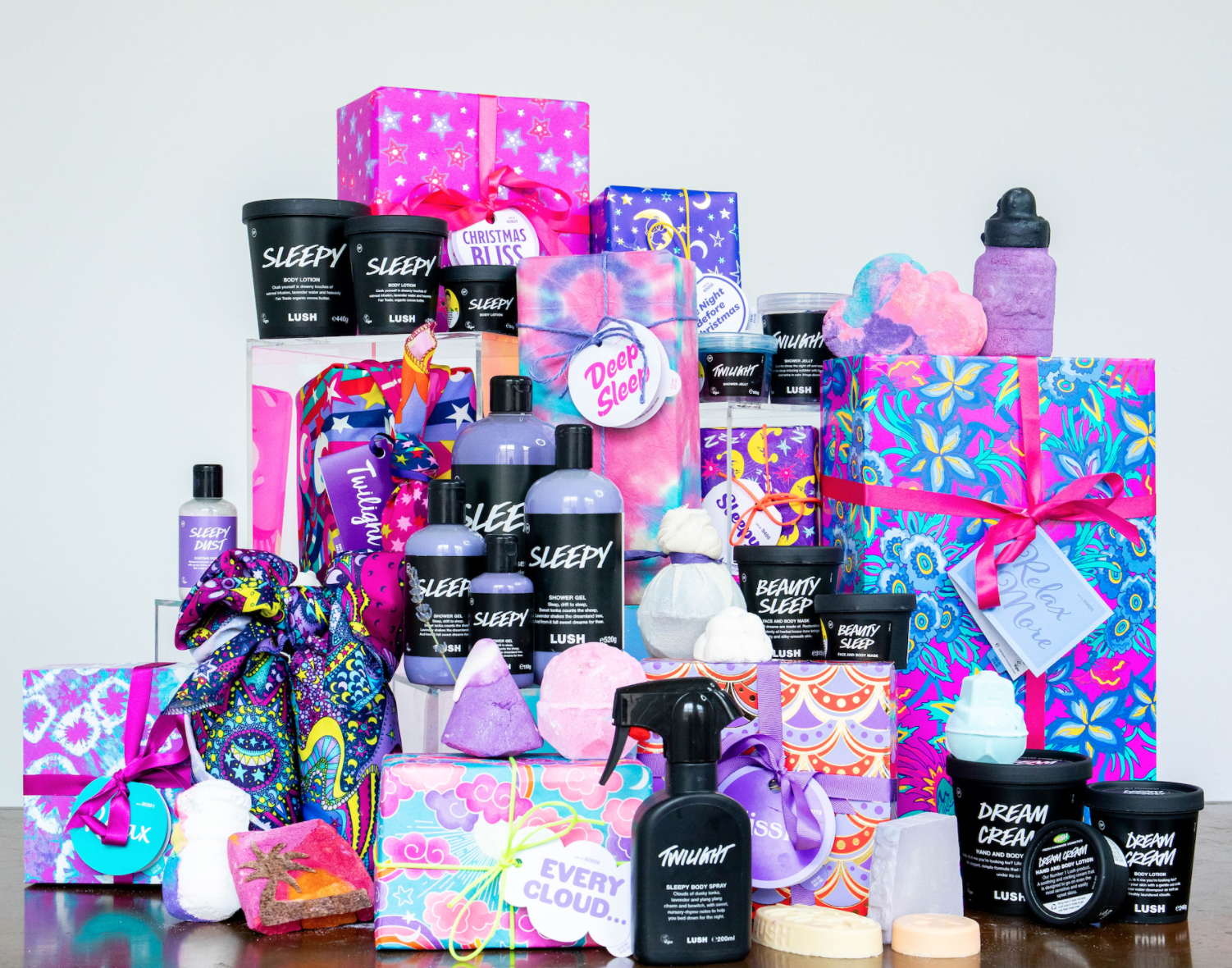 Lush's best selling Sleepy range is going on tour, bringing a Sleepy shoppable experience to a location near you. Offering visitors the opportunity to connect with the best selling Sleepy collection along with providing Sleepy exclusives, Christmas sneak peeks and a mindfulness installation. The tour will be visiting Glasgow, Leeds, London and Cardiff.
Lush Sleepy Tour Stops
11th – 12th September  – Glasgow, St Enoch Shopping Centre 
18th – 19th September – Leeds, Trinity 
25th – 26th September  – London, White City, Westfield Shopping Centre 
2nd – 3rd October  – Cardiff, St. David's Centre 
9th – 10th October – Nottingham, Victoria Centre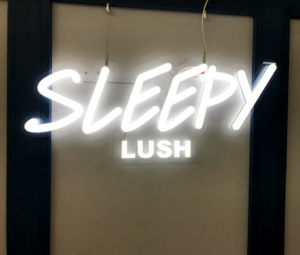 Take A Sleepy Journey – Mindfulness Moments
The Sleepy pop-up will host a tunnel where visitors can take a moment to immerse themselves into the space and learn practises to help them feel more calm and grounded. The journey will be an introduction to mindfulness and practises visitors can do at home.
More Exclusive Sleepy Products…
Visitors can come to the pop-up for relaxed conversations, full routine consultations and routine building. Alongside the all year round Sleepy range, the pop-up will offer the following exclusive products: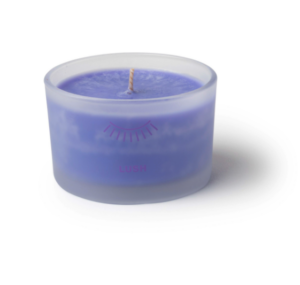 The Sleepy Candle was the September pick for the Lush Kitchen Subscription box by Lush product inventor Gary Shears and will now be exclusively available on the Sleepy tour.
It has a wick embedded in rapeseed and coconut wax. Providing light, calmness and a floral fragrance for a moment of relaxation.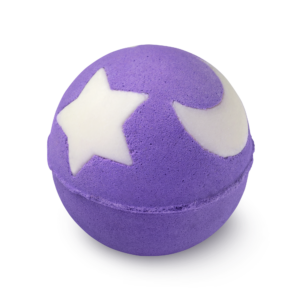 This is an exclusive bath bomb, only to be found in the Lush Advent Calendar and some other festive gifts.The wax stars and moon will float and glow on the surface and are reusable. Take them out of the bath to dry before you pull the plug and keep them cool before you are ready to charge them and add to your bath next time.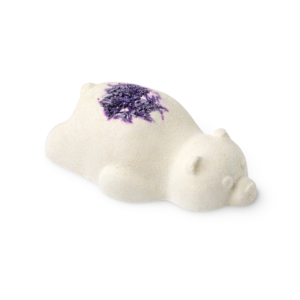 To view the complete Sleepy range, please click here.
Find more tips for a bedtime beauty routine here.
Lush Sleepy Tour 2021
Keep an eye on your local Lush shop's instagram for updates on Sleepy activations near you! 
To keep up to date and be the first to know about further exciting product and event announcements, customers can subscribe to the Lush Newsletter. 
For further information and interview requests, please email [email protected]