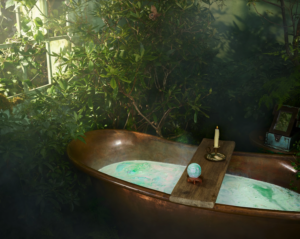 Lakes
Adventures in Bathing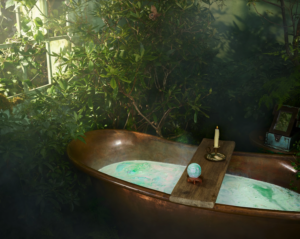 Prepare to float away and reconnect with nature in lush, floral landscapes. Bathe in nature with Lakes bath bomb and cleanse your mind with grounding aromas of herbaceous Siberian Pine and honeyed Osmanthus absolute. Inspired by the tranquility of the Lake District, for bath time that brings the outdoors in.
Take the adventure a step further and enjoy the soundscape whilst you bathe on Spotify here.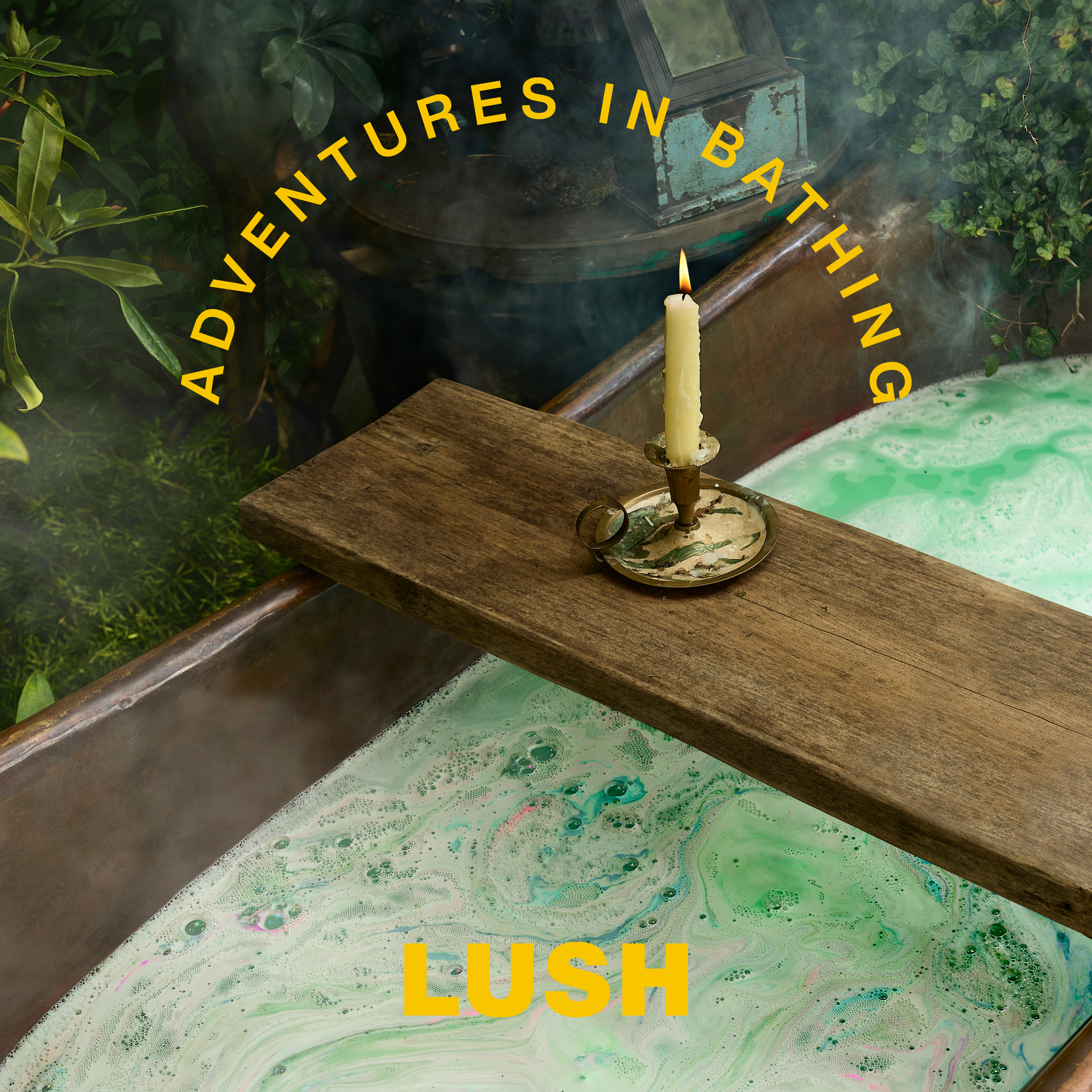 For Lush's inspiration behind the creative for Lakes – Adventures in Bathing, visit @Lush on Pinterest here.