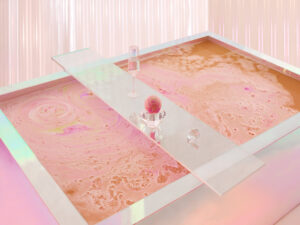 Diamond Dust
Adventures in Bathing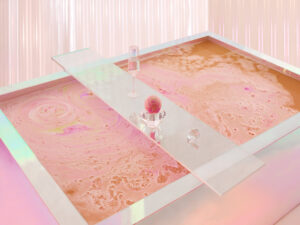 Diamond Dust (£7.95 each) (vegan)
Next, exude Main Character energy with Diamond Dust: the glittering epitome of 70's disco glamour with a fresh, futuristic vibe. For when you want to go all out when you're staying in, Diamond Dust is our most extravagant, fancy free creation yet. Think of this vibrant Neroli & Black Pepper fizzer as a disco ball for your bathtub, packed full of plastic free glitter.
Take the adventure a step further and enjoy the soundscape whilst you bathe on Spotify here.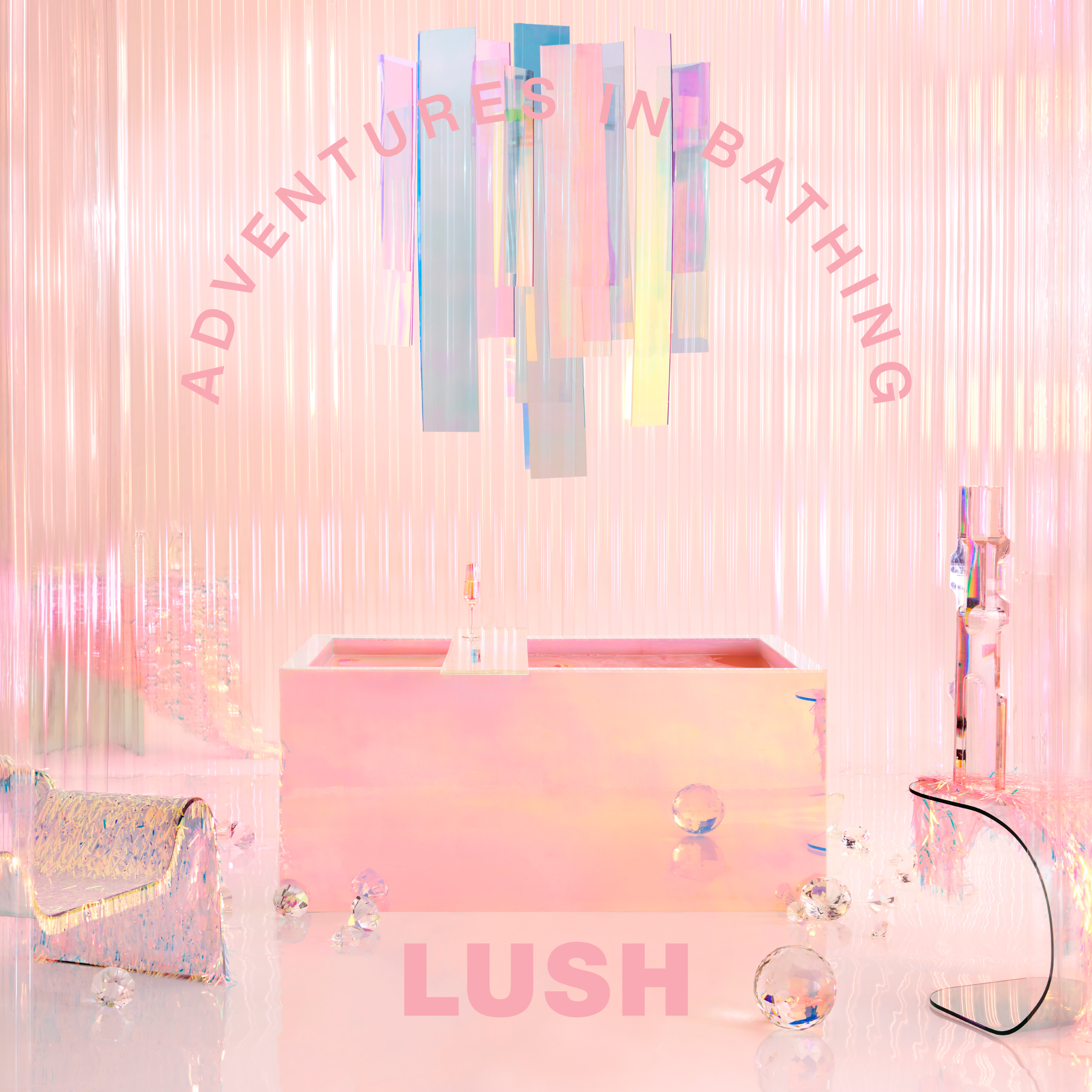 For Lush's inspiration behind the creative for Diamond Dust – Adventures in Bathing, visit @Lush on Pinterest here.