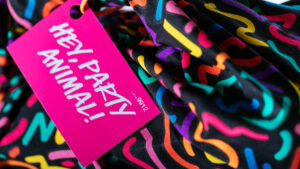 Come Party with Lush!
Fresh, handmade customisable parties are back with new exclusive products…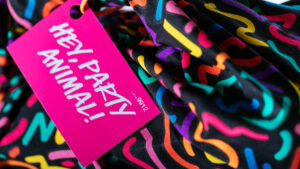 Featuring 4 new exclusive Lush Party products
Product making and customisable activities
Available in Lush shops nationwide from 1st August 2021
Lush's much-loved in-store parties are back! Whether you're celebrating a special occasion or just want an experience you'll never forget, Lush has the party for you. These customisable party packages with new and exclusive products are available now at Lush shops across the UK and Ireland.
One party, one price, and everything included…
For £25 / €25 per person, guests can create a customisable experience just for them. Each party includes a product making kit for you and your guests to create your very own fresh, handmade product and a pick 'n' mix of activities which will be selected during your Lush Party consultation. 
To make your party extra special, Lush has created a new and exclusive range of products including the 'world's smallest disco' – a disco ball bath bomb – and a brand new shower slime! Each guest will receive one of these ready made exclusive products to take home with them.
The guest of honour will leave with an extra special gift containing three exclusive products of their choice, all bundled up in their very own organic cotton knot wrap – a fabric alternative to gift wrap based on the ancient Japanese tradition of furoshiki. Once unwrapped, the knot wrap can be re-used in dozens of different ways — as a scarf, a hair tie or as packaging for another beautiful gift.
Whether you're looking for a fun-filled afternoon or some R&R, Lush have got you covered. Simply pick your party pack, choose your extras and book in! It's that easy! So what are you waiting for? Let's party!
Fresh New Party Exclusives…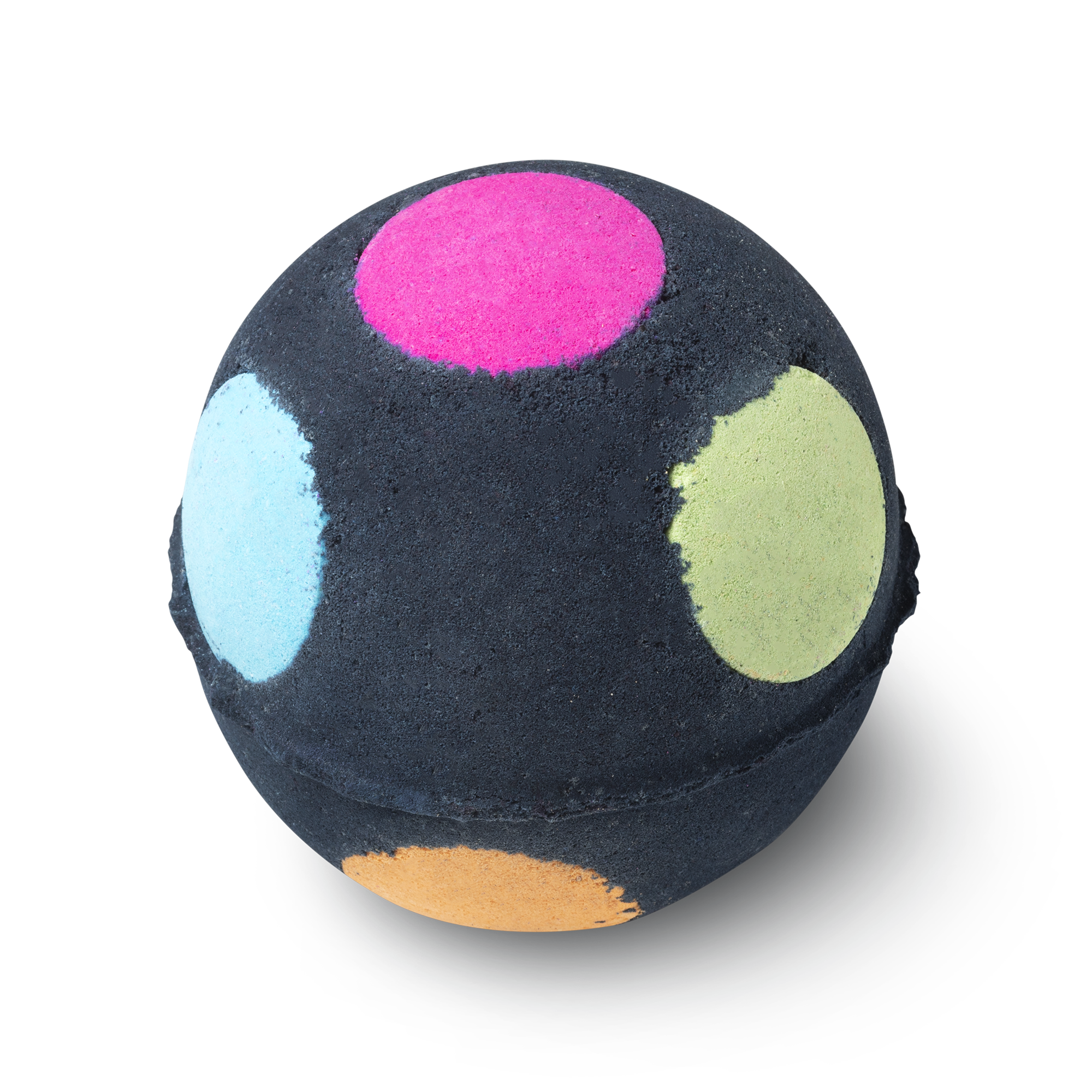 World Smallest Disco Bath Bomb
First seen in 2018, this lime and grapefruit bath bomb is a new addition to the parties range.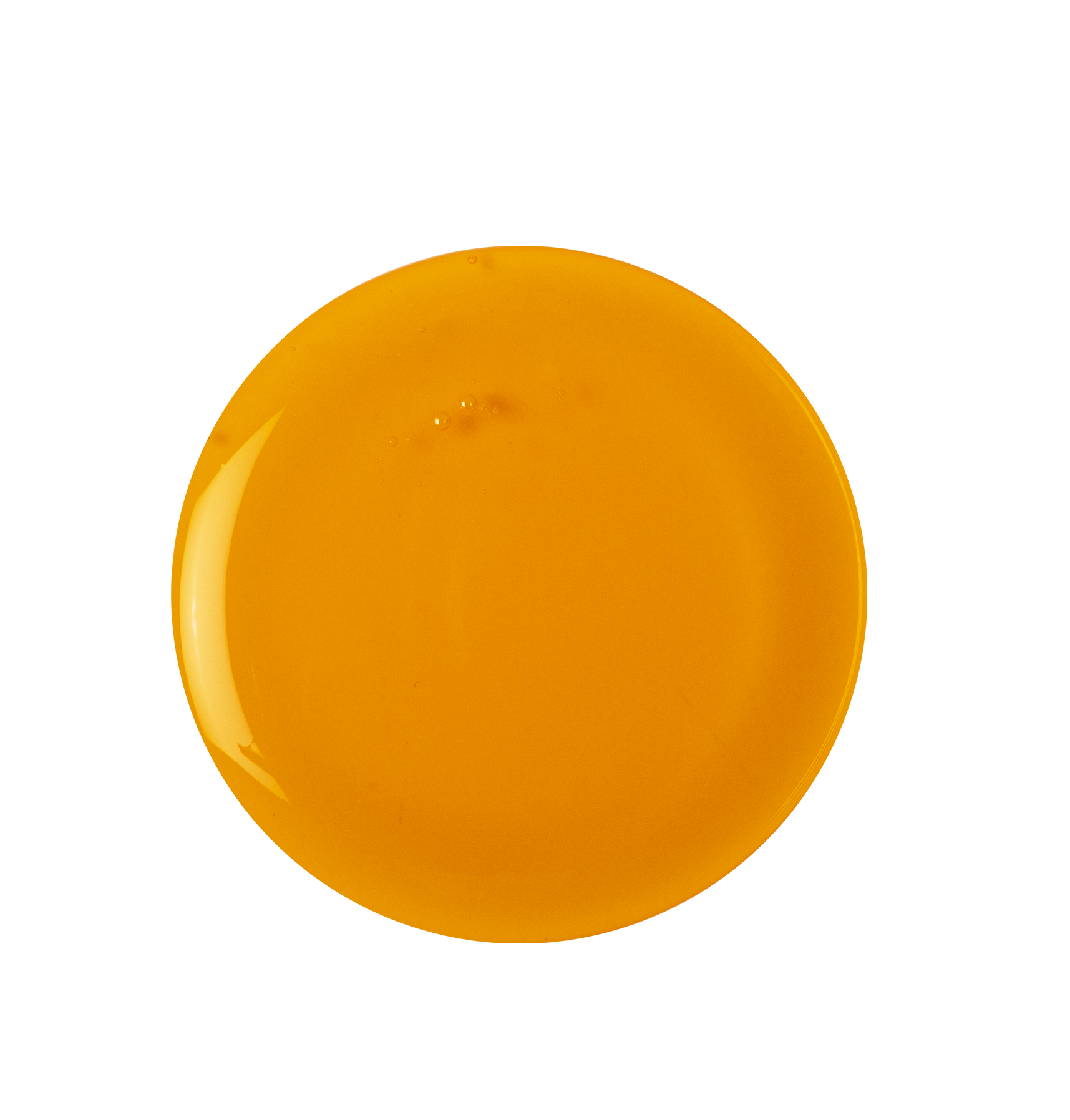 Celebrate Shower Gel, 100g
This iconic fruity scented shower gel will give any party goer a reason to celebrate!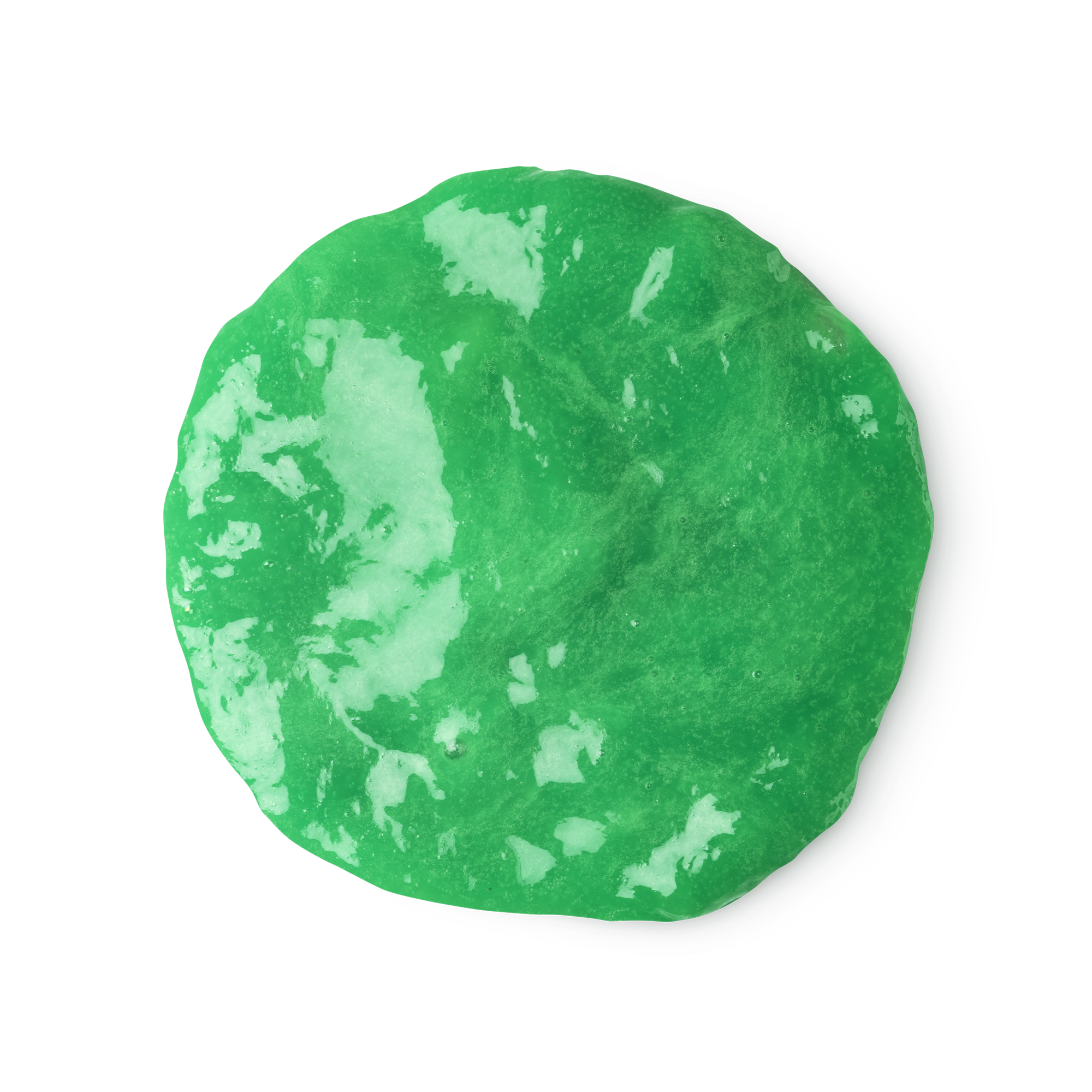 Gunge Shower Slime, 100g
Tropical showers await with the scent of the Lush Retro product "Never Mind the Ballistics".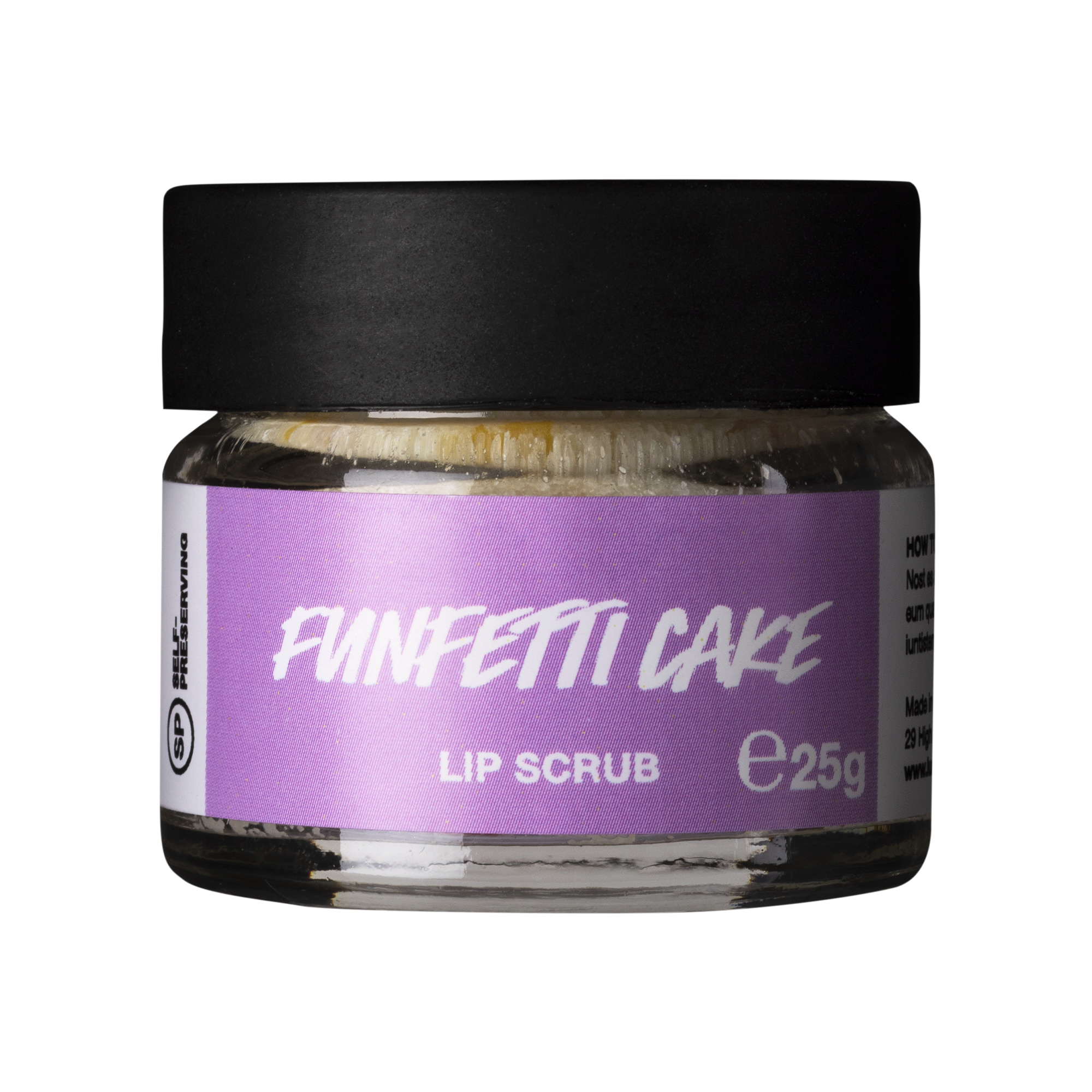 Funfetti Cake
Lip Scrub
This exclusive was previously seen in the Easter 2021 collection and has the scent of candy buttercream.
Want to add a little extra to the Birthday Bag?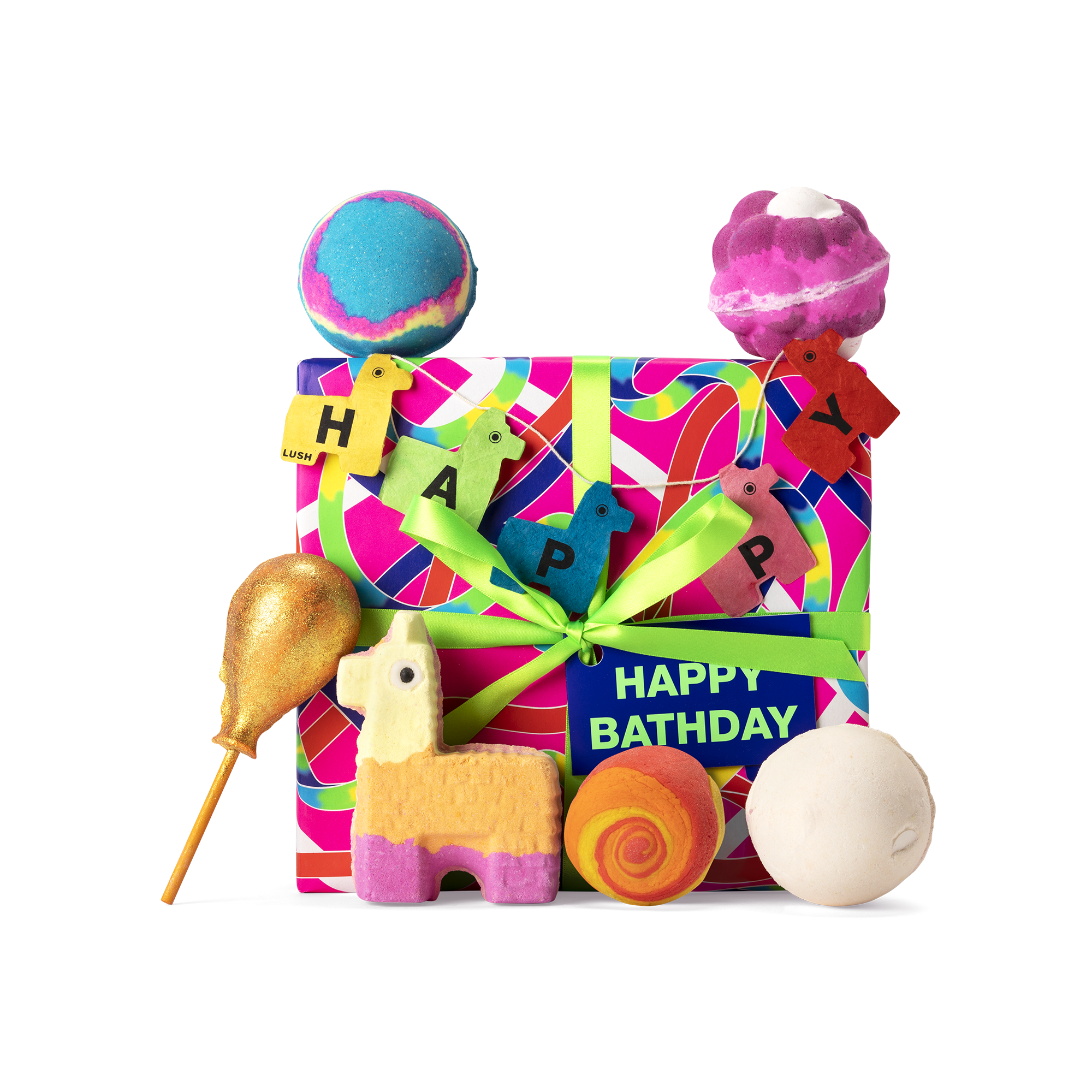 £37.00 each
With new contents of 2 exclusive party products, Gold bubble balloon and Calm a Llama bath bomb, a Happy Birthday Lokta Llama banner, best selling bath bombs Intergalactic, The Comforter and Dragon's Egg and a mini Brightside bubble it's the perfect addition to your party!
Notes to Editor
Every party needs at least two designated adults. To make sure the party goes without a hitch both adults must be present and stay for the duration of the party if the guests are under 16.
If any younger guests have an allergy then the child's parent must also stay to enjoy the party with them.
Parties are 1.5 hours and are available to be booked any day of the week. Contact your local store for availability
One party pack – £25 per head
At least £5 deposit taken when booking
Product making included
Exclusive party items
Custom gift of three exclusives for the guest of honour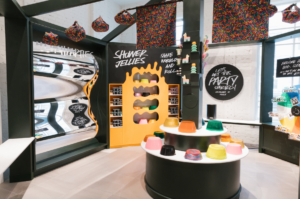 To book a Lush party, customers can contact their local shop.