Lush is launching CBD infused perfume and accompanying massage bar
Take your time
Take your time
On the 26 December 2021, Lush will launch 4:20 PM perfume and Joints massage bar in UK shops and online. With wellbeing benefits that go far beyond fragrance, both products have been carefully formulated so they can be left on the skin. 4:20 PM perfume and Joints massage bar will join Lush's existing CBD product offering, 4:20PM bath bomb and Botanomancy bubble bar which launched last year.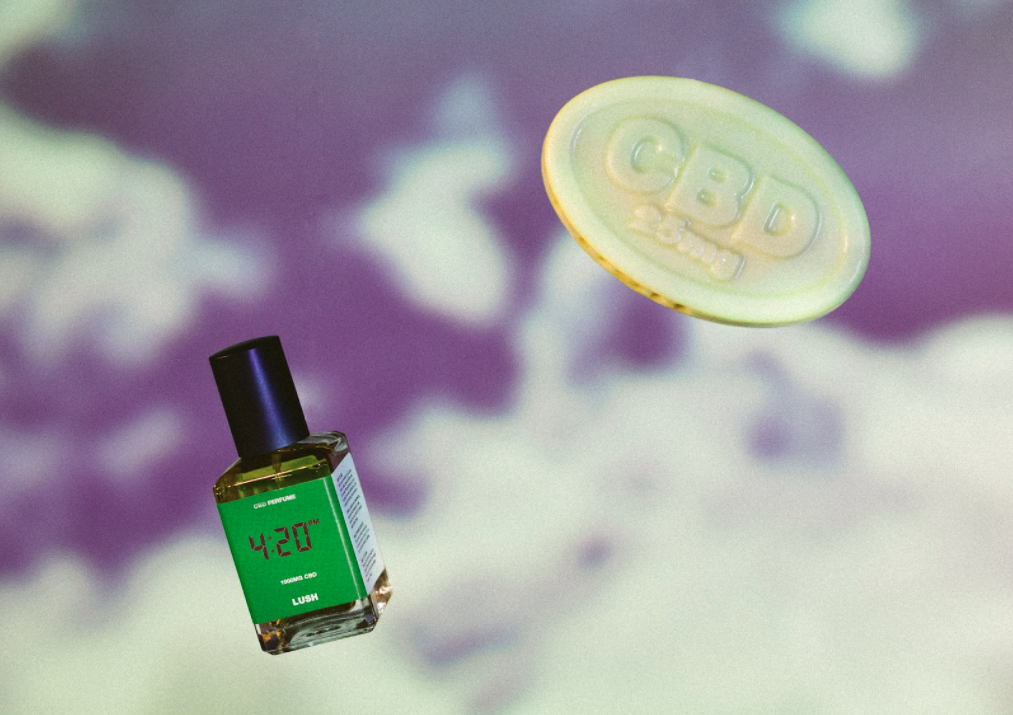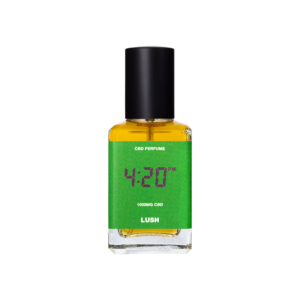 This smoky sandalwood and patchouli fragrance is earthy and grounding. Each 30ml bottle contains 1000MG of CBD. CBD is a cannabinoid and chemical compound found in the Cannabis & Hemp plant. CBD is known for its non-intoxicating relaxing qualities.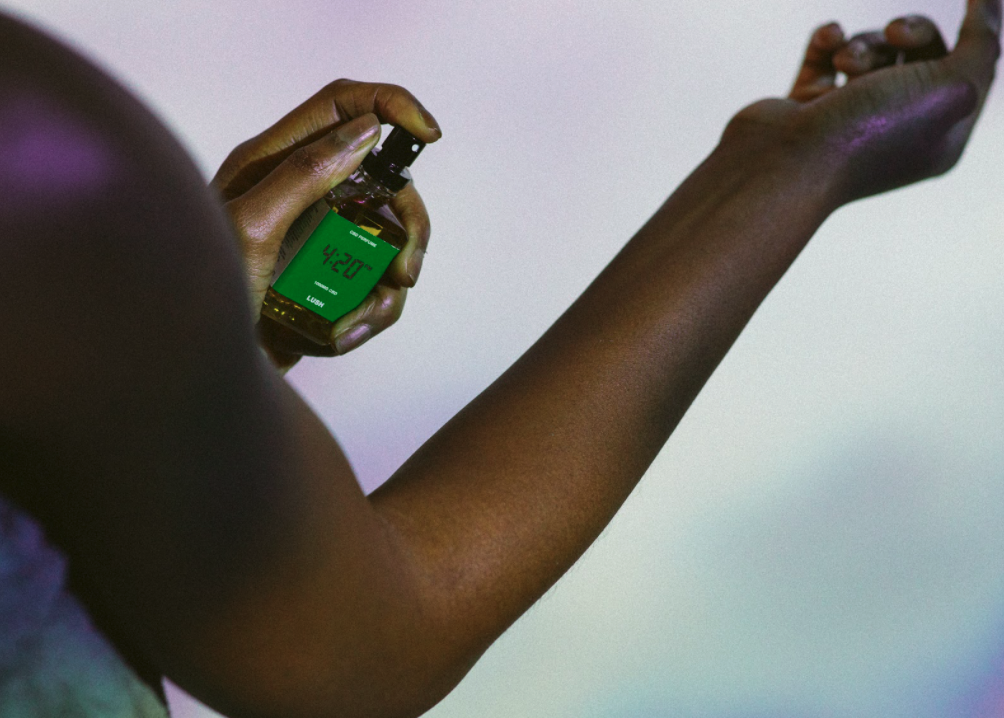 By applying 4:20pm CBD infused perfume to your pulse points you are able to enjoy the benefits of a leave on CBD product, it is known to enhance the mood and promote wellbeing – perfect for when you need to hit reset. 
This fragrance has been carefully formulated so we can confidently recommend up to six spritzes of this fragrance per day to remain under the daily recommended limit for CBD usage.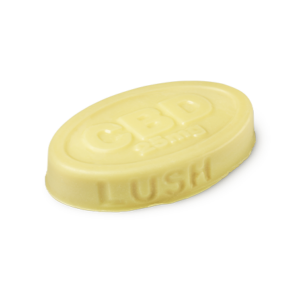 Known as an ingredient to promote relaxation and relieve physical tension, Joints is our very first CBD infused massage bar for the perfect evening wind down.
Top tips from Lush Spa therapists:
Joints massage bar is excellent to concentrate on joints, muscles and areas of pain/concern. It can be used frequently throughout the day whenever needed or for ultimate impact and indulgence  apply after a CBD bath to help soothe aches and pains & pacify overactive minds. CBD is known to promote relaxation & encourage a more restful sleep.  Apply to the whole body or focus on the  chest, arms and temples before bedtime and allow the massage bar and essential oils to work their magic throughout the night.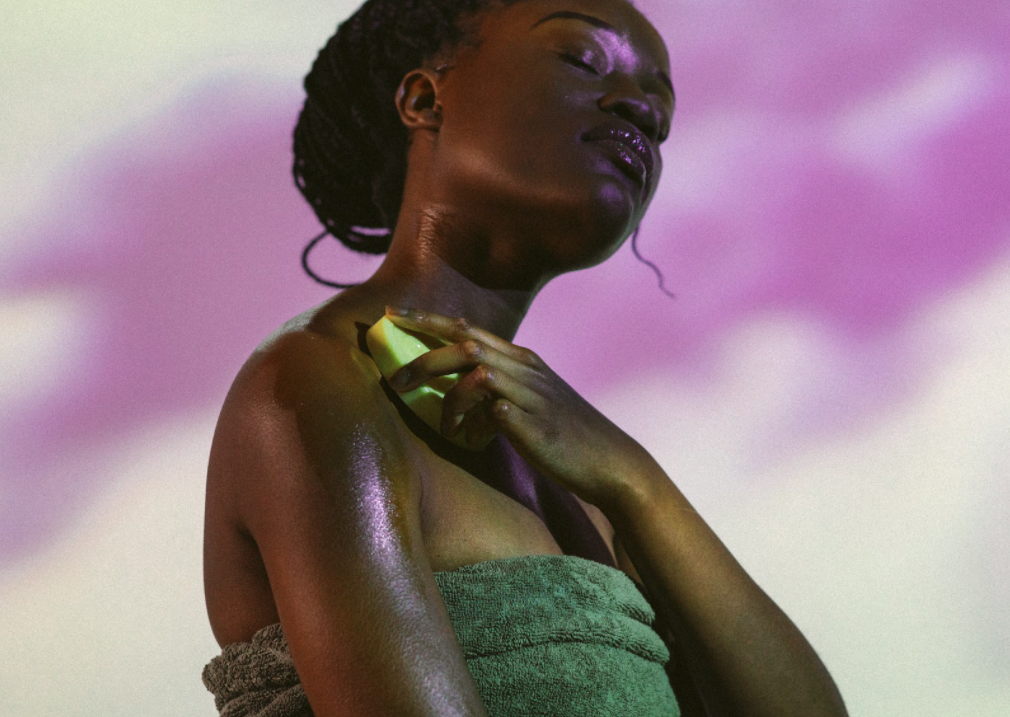 ABOUT LUSH PERFUME
Discovery Lush's perfume timeline here
Perfumery for Lush has always been a medium of expression in an artistic and unadulterated manner. Inspired by art, poetry, and culture, fine fragrances are blended using the world's best essential oils and absolutes. Each fragrance acts as a hallmark in Lush's perfume history and showcases the love of fine fragrance by Lush's perfumers.  
The Lush Perfume Library 
A centre of excellence for perfumery and fine fragrance, Lush Perfume Libraries house a collection of fine fragrances from the Lush archives, new fragrances and books on perfumery. There are currently nine Lush Perfume Libraries globally (including Birmingham, Liverpool and London's Oxford Street).  Customers can also discover more about Lush perfume at their dedicated online Perfume Library.
To keep up to date and be the first to know about further exciting product announcements, customers can subscribe to the Lush Newsletter. 
For further information, please email [email protected]
To view the full range of Lush fragrance, please click here.