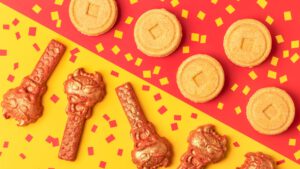 Lunar New Year 2021
Bring in the Lunar New Year with two new Lush products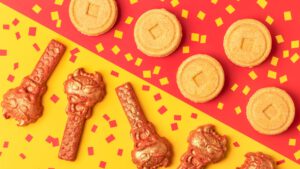 #LushCommunity
Lush are launching two new limited edition products to celebrate the Lunar New Year, the biggest annual celebration on the traditional Chinese Calendar.
Launching on 1st January 2021 on Lush.com.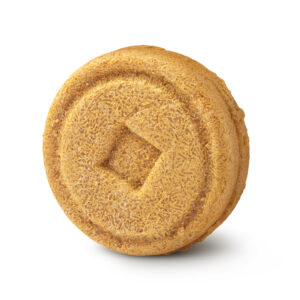 Godiva Lucky Coin shampoo bar £8 / €11 each
Back for a limited time! Give the gift of conditioned, cleansed hair with this golden coin shaped shampoo bar full of shine enhancing camellia oil.
Using a Lush shampoo bar saves approximately two to three 250g bottles of shampoo.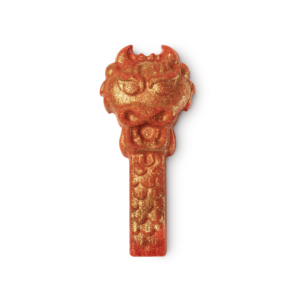 NEW! Dragon Legend bubble stick £4.50 / €5.50 each
During the Lunar New Year, the ancient dragon dance is performed to scare away evil spirits. Welcome this dragon into your bath for good luck, knowledge and truth. And lots of floral bubbles!
Dragon Fruit powder is rich in antioxidants and vitamin C, to revive and brighten skin.
Customers can put it in a little red bag (which will be provided in shops) as per the tradition for this seasonal event.
For Editors
For further information or imagery please email [email protected]
To keep up to date and be the first to know about further exciting product announcements, customers can subscribe to the Lush Newsletter.