Charity pot since 2007
Charity Pot : The Essential Guide
Have you heard about Charity Pot? It's our body lotion with a difference.
Charity Pot is a special hand and body lotion, launched in 2007 to raise funds for small grassroots charities, campaigns, and not-for-profit groups working in the areas of animal protection, human rights, and the environment. Charity Pot aims to help stretched and often overlooked organisations be able to get on with the incredible work they do.

This year, Charity Pot is celebrating its 15th birthday. From the ethically sourced ingredients to the soothing effect on your skin, to the funds donated to grassroots causes all over the world – each step of the way is supporting positive change.
The hand and body lotion is available in both packaged and naked form, and a fine fragrance called Grassroots also contributes to the fund.
Charity Pot is now running in 37 countries and to date has made more than 13,000 donations.
We see Charity Pot as a special collaboration with our customers – Lush gives its time and raw materials, so that when a customer buys Charity Pot, all of the money (minus government taxes) can go straight to helping good causes.
Charity Pot gives grants of between £100 – £10,000 to small and predominantly volunteer-run organisations, especially those with limited resources who find it challenging to source funding from elsewhere. We try to help as many different organisations as possible.
£65

m
Raised through Charity Pot since 2007
13000
Groups funded so far, read on to discover more…
Are you a grassroots group?
Apply for funding
Charity Pot grants range from £100, up to a maximum of £10,000 per project/application.  The average Charity Pot grant is between £2,000 – £4,000.  It is unusual to award the maximum of £10,000, as this reduces the range of projects that can be supported.
2023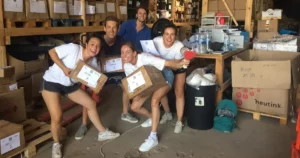 Boxtribute
JANUARY

East African Crude Oil Pipeline Host Communities
JANUARY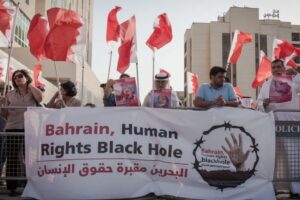 European Centre for Democracy and Human Rights
JANUARY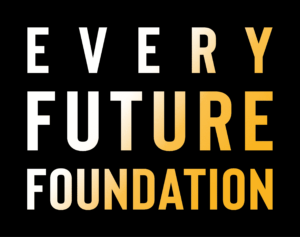 Every Future Foundation
JANUARY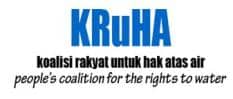 Koalisi Rakyat untuk Hak atas Air
JANUARY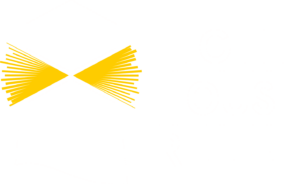 Lighthouse Relief
JANUARY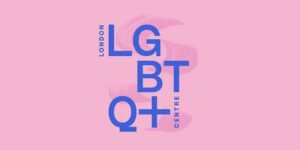 London LGBTQ+ Community Centre
JANUARY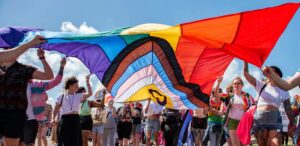 Portsmouth Pride Trust
JANUARY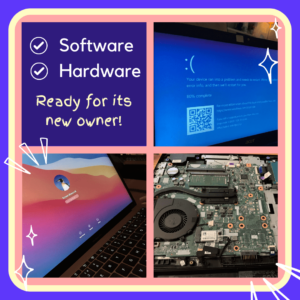 Screen Share UK
JANUARY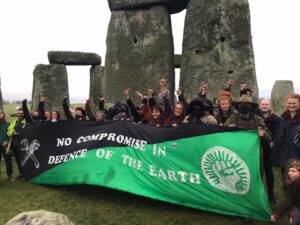 Stonehenge Heritage Action Group
JANUARY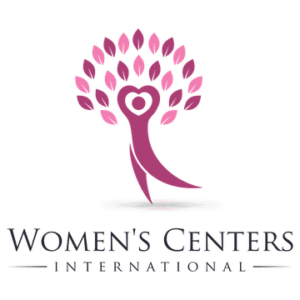 Umoja Women's Center (UWC)
JANUARY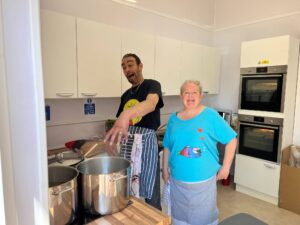 Urban Goodies CIC
JANUARY
3D Centre
february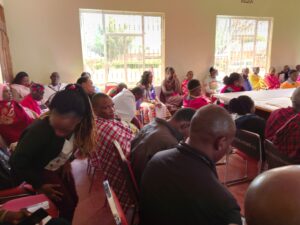 Batwa Community Development Organisation
February
Doing What Really Matters Consultants CIC
FEBRUARY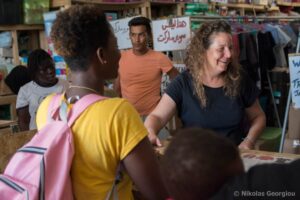 Hope Project Lesvos
FEBRUARY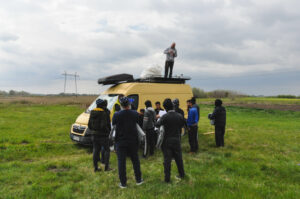 Klikaktiv – Center for Development of Social Policies
FEBRUARY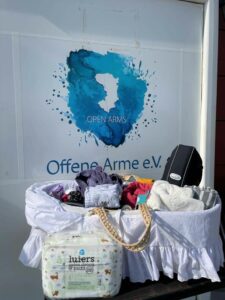 Offene Arme e.V.
FEBRUARY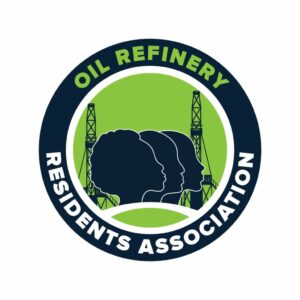 Oil Refinery Residents Association
FEBRUARY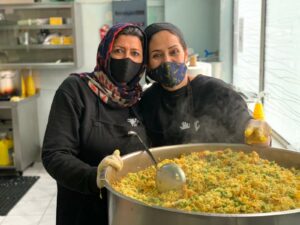 Project Armonia
FEBRUARY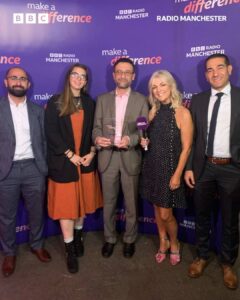 Rethink Rebuild Society
FEBRUARY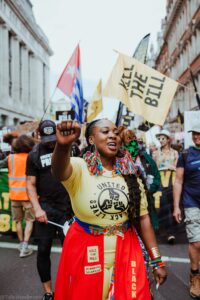 The Resistance Exhibition
February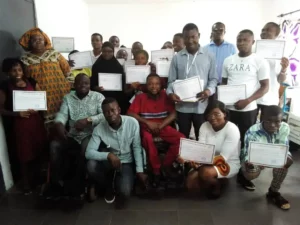 Action et Humanisme
MARCH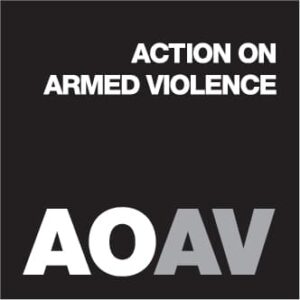 Action on Armed Violence
MARCH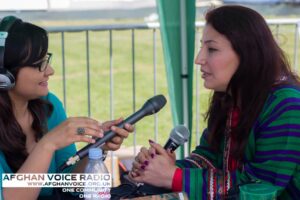 Afghan Voice CIC
March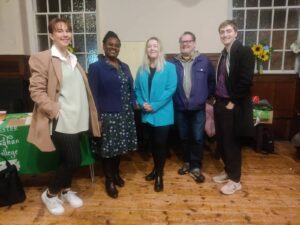 Great Central Gazette
march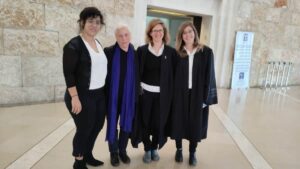 Gun Free Kitchen Tables
march
Pikolo Association
march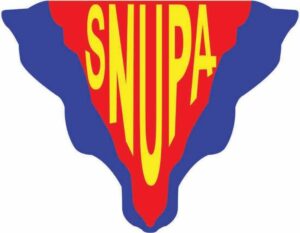 Source of the Nile Union of Persons with Albinism
march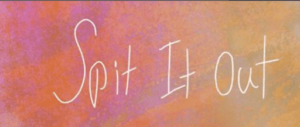 Spit it Out
march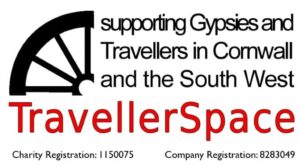 Travellerspace
march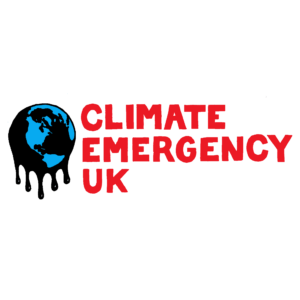 Climate Emergency UK
JANUARY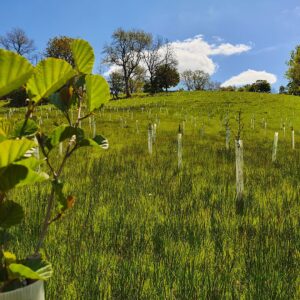 9Trees CIC
JANUARY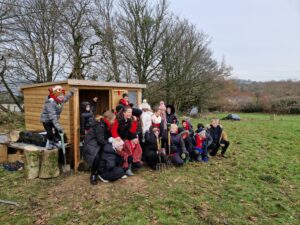 Cae Felin CSA CIC
JANUARY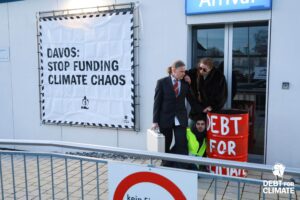 Debt for Climate Switzerland
JANUARY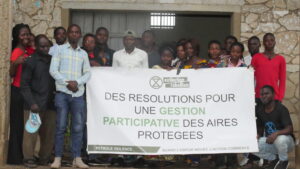 Extension Rebellion Rutshuru
JANUARY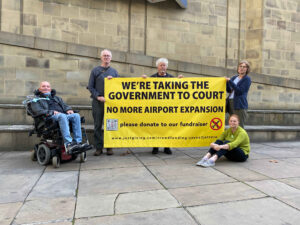 Group for Action on Leeds Bradford Airport
JANUARYJANUARY
Guerrillas Of Love
JANUARY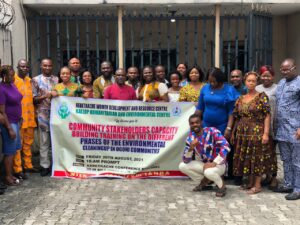 KALLOP HUMANITARIAN AND ENVIRONMENTAL CENTRE
JANUARY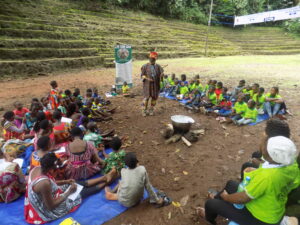 Meg Wah (My Earth)
JANUARY
Oxford Friends of the Earth
JANUARY
Peace Education Scotland
JANUARY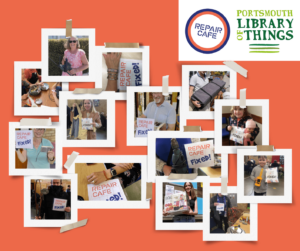 Share
JANUARY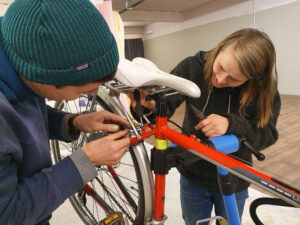 Sheffield Community Bike Project
JANUARY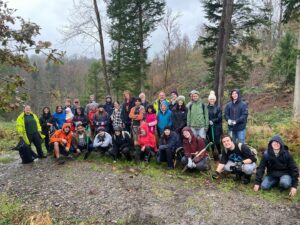 Swansea University Tree Society
JANUARY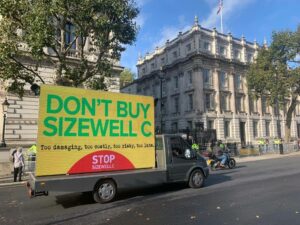 Theberton and Eastbridge Action Group
JANUARY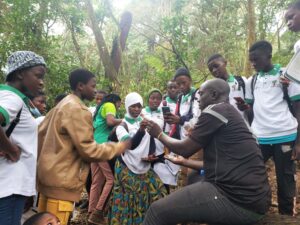 Voice of Nature (VoNat)

Centre for Environment Research and Agricultural Innovations
FEBRUARY
GreenSeas Trust
FEBRUARY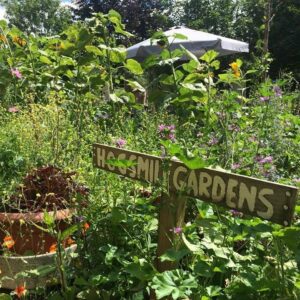 Hogsmill Community Garden
FEBRUARY
Lessons In Future Environments
FEBRUARY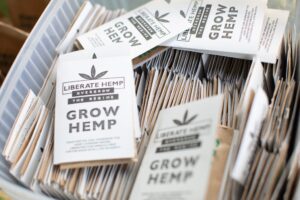 Liberate Hemp
FEBRUARY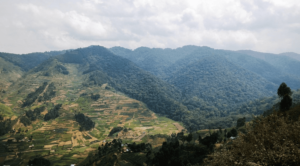 Namubi Tubana
FEBRUARY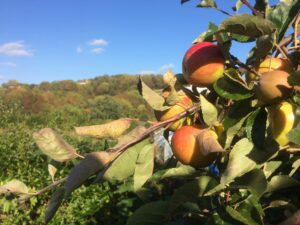 Sheffield Fruit Trees Ltd.
FEBRUARY
Act Now – Making a Drama out of a Crisis
MARCH
Castle Loch Lochmaben Community Trust
MARCH
Improve Our Village NGO
MARCH
Maru Action Development Foundation
MARCH
Persatuan Aktivis Sahabat Alam
MarCH
Tulgey Woods Sanctuary CIC
MarCH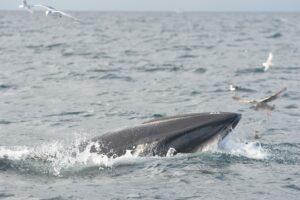 Cetacean Research
& Rescue Unit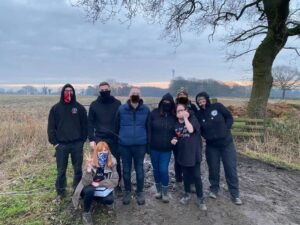 Cheshire Against Blood Sports
Devon Dog Behaviour Rehab and Rehome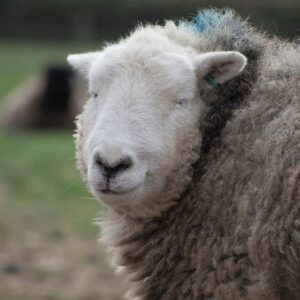 Farm Animal Rescue Sanctuary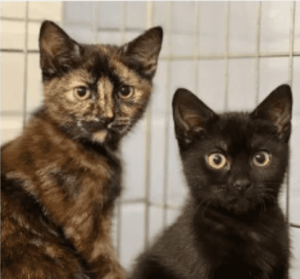 HappyCats Rescue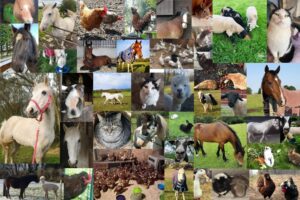 Little Nest Rescue C.I.C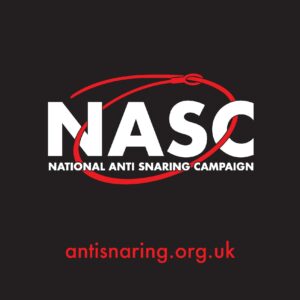 National Anti Snaring Campaign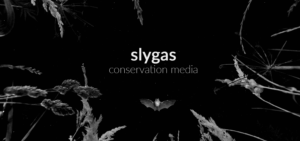 Slygas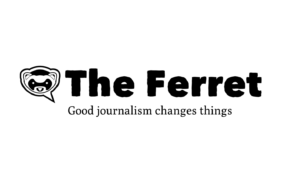 The Ferret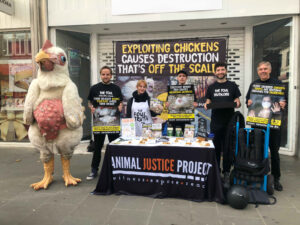 Animal Justice Project
2022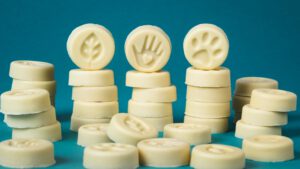 Demilitarise Education Ltd
Micro Rainbow CIC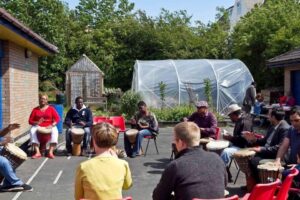 Gateshead City of Sanctuary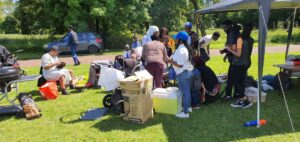 Help Kassi Kunda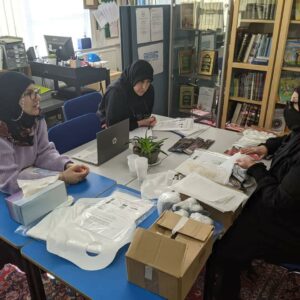 Alridha Foundation
ECHO for Refugees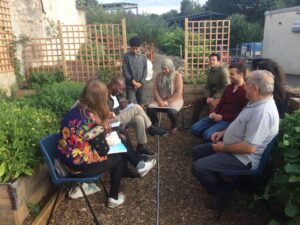 Glasgow Autonomous Space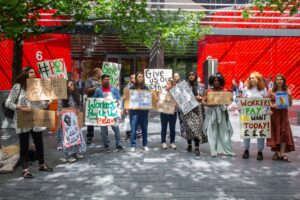 Labour Behind the Label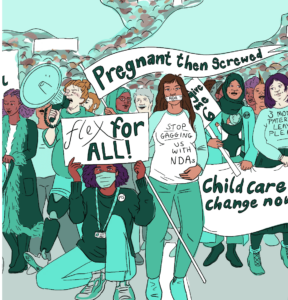 Pregnant Then Screwed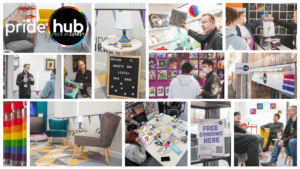 Pride in Surrey (Surrey LGBTQ Pride CIC)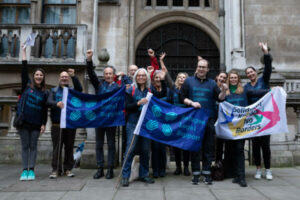 Refugee Legal Support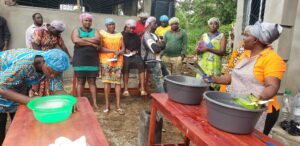 Wake-Up Cameroon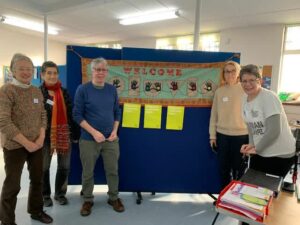 Waltham Forest Migrant Action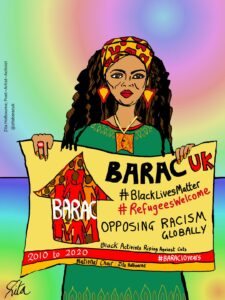 Black Activists Rising Against Cuts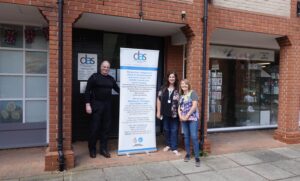 Disability Advice Service
(East Suffolk)
Give Your Best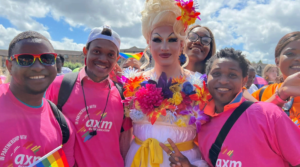 LGBT Unity Glasgow/Scotland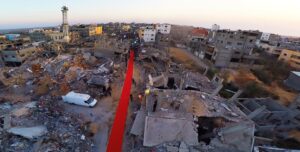 Red Carpet Human Rights Film Festival Committee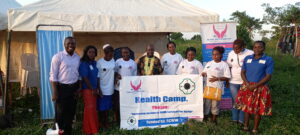 Rural Aid Foundation
Samosa Sisters – Women's Empowerment Group
The Free Shop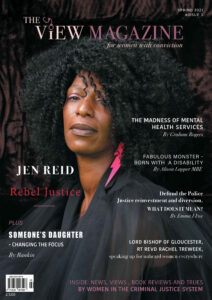 The View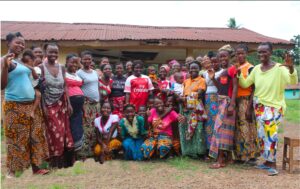 WAYout Arts for Youth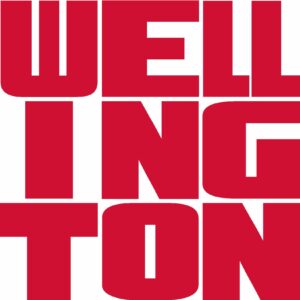 Wellington Films Ltd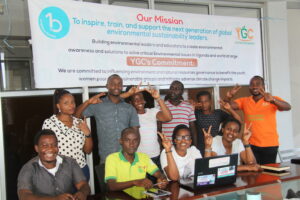 YOUTH FOR GREEN COMMUNITIES

A.Ss.I.S.T. (Asylum Seekers Information Services Team)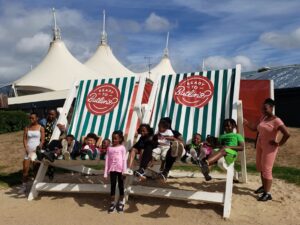 Cianna's Smile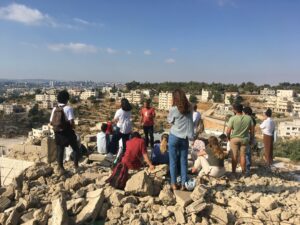 FFIPP Europe – Educational Network for Human Rights in Palestine/Israel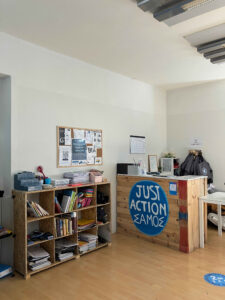 Just Action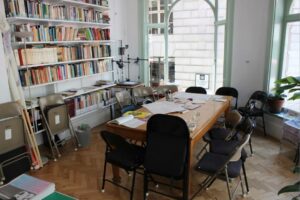 MayDay Rooms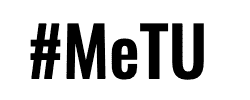 MeTU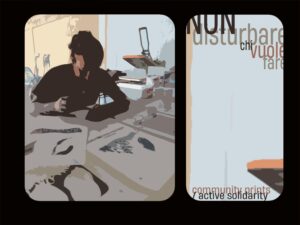 Cultural Association Contrario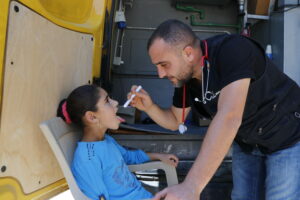 Endless Medical Advantage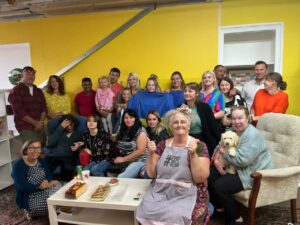 Grange Over Sands Community Foodshare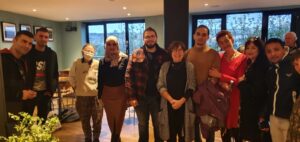 Life Seekers Aid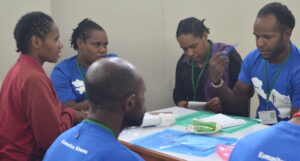 Papua Partners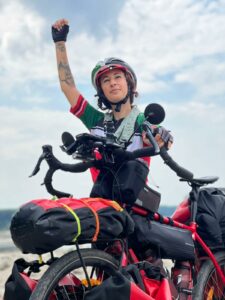 Solidarity Rising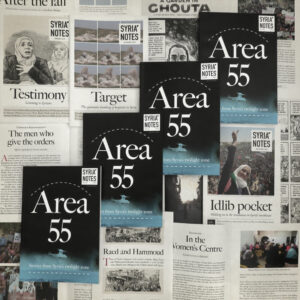 Superpower Partners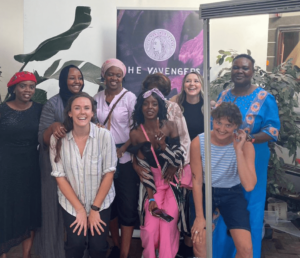 The Vavengers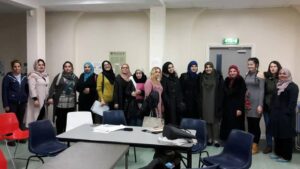 Wellness First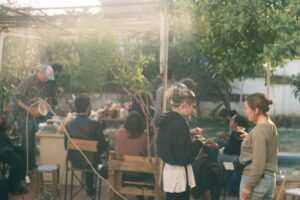 Wothouq e.V.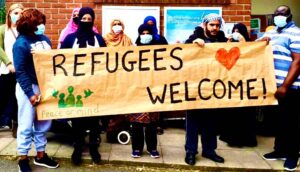 Peace of Mind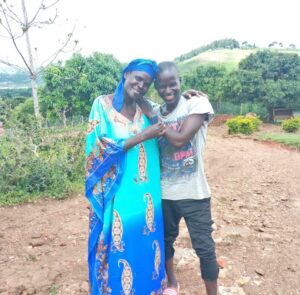 Support and Love Via Education (S.A.L.V.E.) International
Europe Must Act
JANUARY 2023
European Centre for Democracy and Human Rights
JANUARY 2023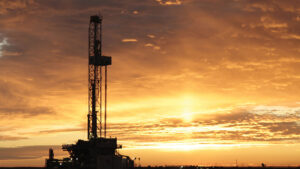 Power For People
Communities Against Gatwick Noise Emissions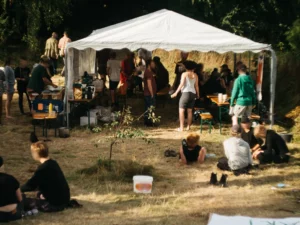 Fæld Klimafælden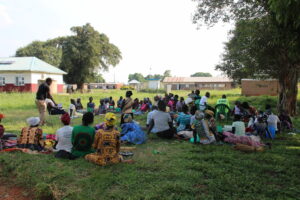 African Initiative On Food Security and Environment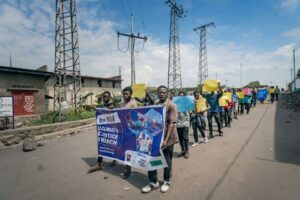 Extinction Rebellion University of Goma
Royd Community Garden Group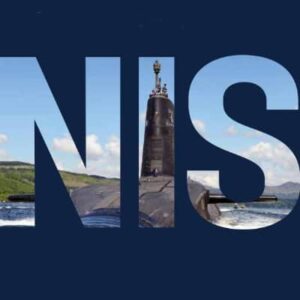 Nuclear Information Service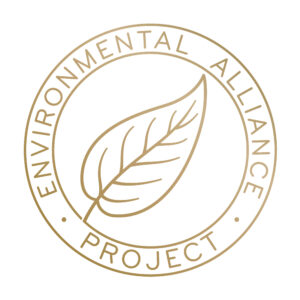 Environmental Alliance Project CIC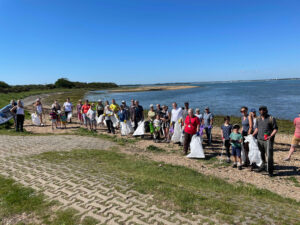 Final Straw Foundation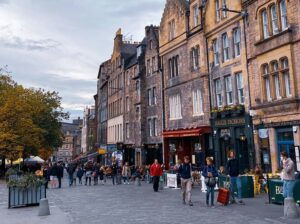 Low Traffic Future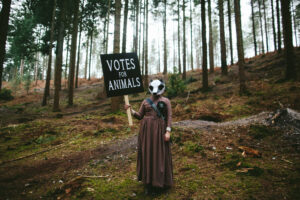 UK Center for Animal Law
Friend Farm Animal Sanctuary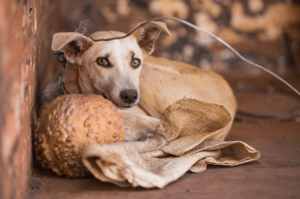 Hoedspruit Animal Outreach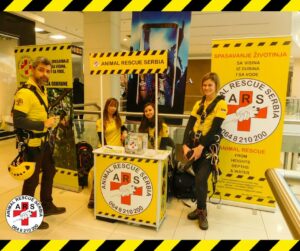 Animal Rescue Serbia
The Wight Hunt Sabs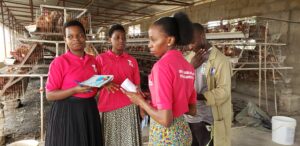 Tanzania Animal Welfare Society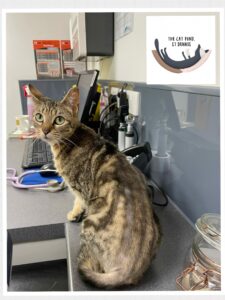 The CAT fund, St. Dennis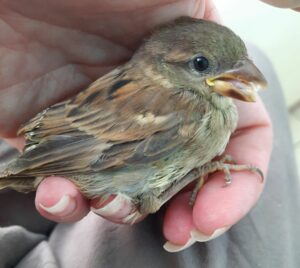 The Special Branch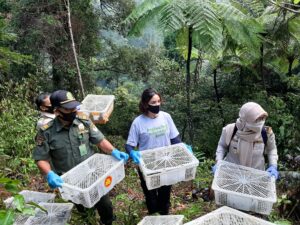 Yayasan Terbang Indonesia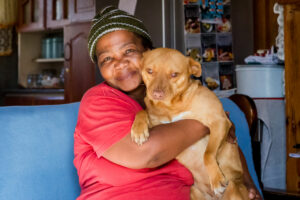 Friends of K9 Trust

Keep The Ban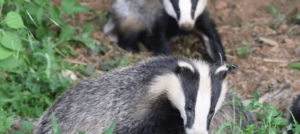 Northamptonshire Badger Group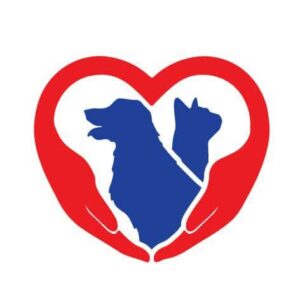 Sorrento Coast Animal Rescue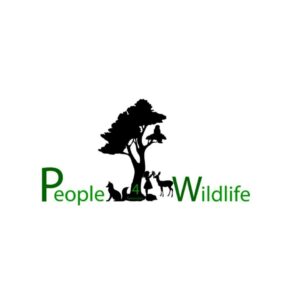 Tamesides People 4 Wildlife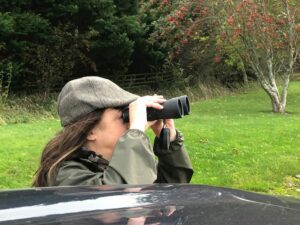 Northumberland Hunt Watch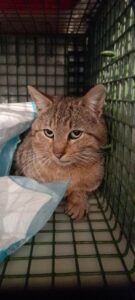 The Animal House Rescue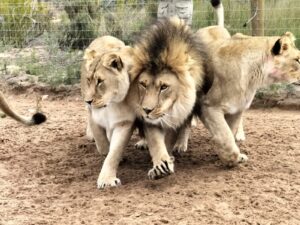 Ubuntu Spirit of Africa Wildlife Recue and Rehabilitation Sanctuary NPC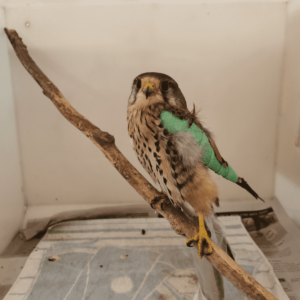 Wild Things Rescue
SUPPORTING GRASSROOTS
Charity Pot grants provide targeted funding to small, grassroots groups working in the areas of animal protection, human rights, and the environment. We prioritise groups campaigning to create long-term change which will benefit large sections of society and we try to help those whose radical stance and approach might make it difficult for them to source funding from elsewhere.
Prioritising campaigning projects
Most donors favour the funding of short-term measures which provide quick results and feel-good images. However, short-term measures are unlikely to create lasting change. Grassroots groups are very effective at addressing the root cause of problems as they are working towards long-term solutions. Their messages and demands are also unpolluted by corporate interests and political factors. It is grassroots groups, involved in nonviolent direct action and campaigning, that play a vital role in challenging popular opinion and pushing for progression in society. By funding these groups, we are supporting change that is worth fighting for.
Supporting new groups
Newly established groups, especially those reacting to a new issue (such as fracking) can be very effective at defending the environment, people and animals affected. Of course, there is added risk in supporting a newly formed group, but it's one we think is worth taking. Many grassroots groups, especially those engaged in campaigning, are not registered charities. If we limited our funding to only those groups that have registered with the Charity Commission we would severely impact our ability to support important community groups. Whilst charity registration may give a group the added incentive to be accountable, it would say little of their ethics, effectiveness or need.
EVENTS AND GRANTS
Lush funds grassroots groups in two different ways; through local Charity Pot events, or with a grant from the central Charity Pot Fund.
Events
Local Charity Pot events were created as a way of giving stores the opportunity to support local grassroots organisations that their teams are passionate about from within their communities. Having local groups for these events allows the stores to help to create a sense of community support between these groups, their causes and our customers, and gives groups the ability to share their own work with local people who otherwise might not have heard of them.
During a Charity Pot event all the money raised through sales of Charity Pot will go to the group the store has chosen to host.
Grants
All the money raised through the sales of Charity Pot (outside of the local events) is placed into a central fund from which grants can be given to groups working in the areas of: Animal Protection, Human Rights and The Environment. Charity Pot grants provide one-off funding to small, grassroots organisations. We prioritise projects that aim to create long-term change as Lush believe it is important to fund projects aiming to target the root cause of a problem, not just its effects.
Charity Pot grants can range in size between £100 – £10 000. Groups are asked to submit an online application to the central Charity Pot fund with details of their group, project, budget etc. which will be looked at by a funding panel before a decision is made.
Whereas local events are designed to support local groups, the central Charity Pot fund aims to support as many different organisations as possible from all over the world.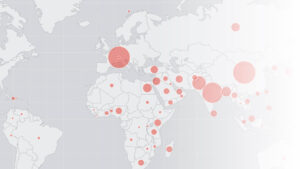 Giving Map – 2020/21
Want to see more donations? We got you covered! Explore human rights, animal protection and environmental group funding. You can even discover your local grassroots groups…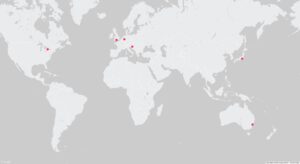 Giving Map – 2015 to present
Delve into the world of Charity Pot grants and explore the global grassroots causes that buying the little pot that does a lot, supports. Mobilise and moisturise…
As well as supporting amazing grassroots communities through funding, Charity Pot also has some pretty special ingredients which support farmers and growers all over the world. This self-preserving hand and body lotion is made with materials sourced from a variety of projects, including Fair Trade, organic Colombian cocoa butter; geranium oil from Mountain Organic Farming (MOOF), Kenya; and Fair Trade shea butter from the Women's Ojoba Collective, Ghana.
ALOE FROM KENYA
The Maasai people of Kenya are pastoralist. Cattle rearing is traditionally done by men, who move from one place to another in order to find suitable pastures while the women and children remain at home.
In partnership with Laikipia Permaculture Center, the Lush Buying team is working with the women to green the desert land, introducing nutritious plants, alongside aloe, to improve both the land and provide a food crop.
The leaves arrive in their full form and are freshly cut at the factory to extract the gel. The Center reinvest the money they earn from selling their aloe into projects like fencing to protect the aloe from being trampled on by wild elephants and camels.
MORINGA FROM GHANA
At the Ghana Permaculture Institute, mushroom farming goes hand in glove with moringa oil, another Charity Pot staple. In this project Lush met a kindred spirit: Paul Yeboah, the director of the Ghana Permaculture Network and a devoted permaculture expert with the ability to breathe life back into degenerated land to grow badly needed crops. The 24 acres of land chosen outside of Techiman, Ghana was characterised by a chronic lack of fertility. Within this now species-rich food forest and training site grows moringa, also known as 'The Miracle Plant'. Pressed to produce a light and antioxidant-rich oil, moringa goes into Charity Pot, too.