Recycled through
the Green Hub
product MOULDS SHREDDED (PET)
15 TONNES
Bring it back scheme (PP)
12 TONNES
Manufacturing waste recycled
998 TONNES
At Lush, we're designing for zero waste. From the get go we've innovated to remove needless packaging by creating naked solid products to replace bottled liquid ones. From our products to our processes, we start from the beginning, designing with waste in mind. While we know that zero waste is the goal, we also know there is a way to go to get there – and that's where the Green Hub comes in.
From our black pots and bottle tops, to our water and wood, we take responsibility for materials that could be considered 'waste'. We don't treat these materials as waste, but as treasured materials that can be reused, recycled, repurposed, recovered and repaired at the Green Hub…
Circularity 'or closing the loop' is the trendy way of saying waste not want not! It starts with finding ways to slow the flow of 'waste' materials into landfill and ends with all processes seamlessly moving materials into other uses creating no waste at all. Just like nature does! At the Green Hub, our granulators are the stars of the show, shredding our moulds from manufacturing and pots lovingly returned by our customers ready for their next lives as, you guessed it, more moulds and pots.
Connections between companies, councils and communities allow us all to create a whole ecosystem of like minded people, helping to clean things up for the next generation. At the Green Hub we have community spaces for schools and local groups as well as Lush staff, so we can learn and engage in this venture together. Together we can raise our voices, demand change, and work towards real solutions and better policies to help us leave the world lusher than we found it.
Since we opened our first Green Hub in 2015, we've upscaled, expanded, and grown our understanding of the capabilities we have to take responsibility for our waste. The Green Hub is the heart of the closed loop recycling system for our black pots and product moulds, but we know recycling alone simply isn't the solution. We've invested £2.3m to grow the capabilities of the Green Hub, with a new larger location, more departments involved, improving our processes to create solutions that allow us to reuse, repurpose, recover and repair materials – from the water we use to wash our spa towels to the wood we build our shop fittings with.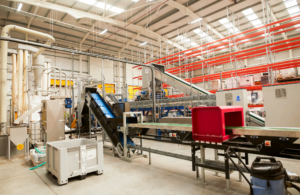 Materials Recovery
& Processing
DAF
Laundry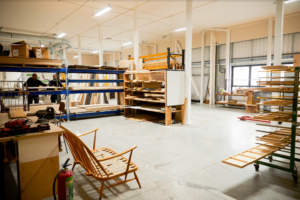 Woodshop
Repairs
Donations
Moulds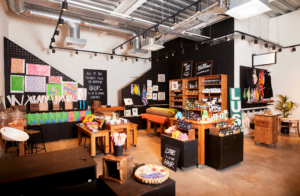 Shop Again
New! Green Hub Events
Keep it circulating
Reuse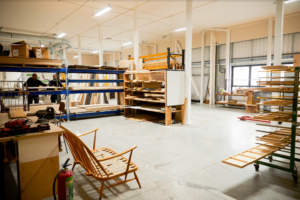 breathe in new life
Repair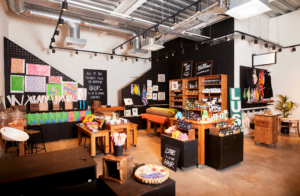 keep the love going
Repurpose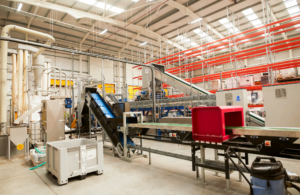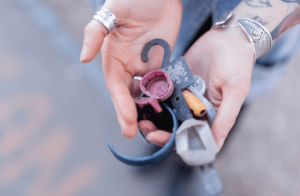 clean up your act
Recover
Say hello to the Green Hub team!
1

/ 7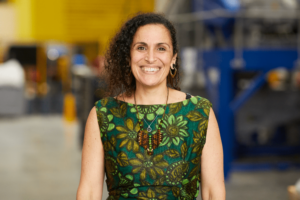 George
Project Manager of Build
Ash
Green Hub Operations ManageR
Eloise
Green Hub Business Development Manager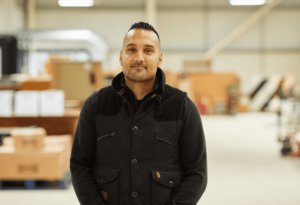 Chase
manufaCturing Director