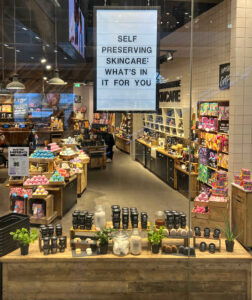 Pick up your free Lush self-preserving skincare samples now!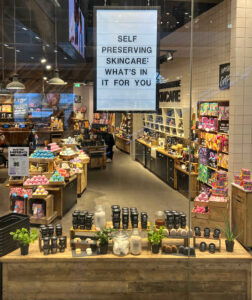 Looking to build a new summer skincare routine? Pop into your local Lush shop and try a sample of their self-preserving skincare to nourish both your complexion and the protective microorganisms that live there.
"What we've always done is to make wonderful fresh products with large amounts of natural ingredients, which guarantees a product that has great effects for the skin and hair. We use minimal preservatives or entirely self-preserving formulations that contain no artificial preservatives to protect the natural microbiome of the skin, which has a central role in skin health. We tell you when we made the product so you can see how fresh it is, we tell you when to use it by and how to store it to get the best effects."
– Lush Co-Founder and Product Inventor, Helen Ambrosen.
Lush believes the best thing they can do as a company to reduce waste is to ensure that the right product goes to the right person. That's why they give customers the opportunity to try products in their shops and offer consultation-led samples to make sure customers are taking home the perfect product for their skin and lifestyle.
Around 90% of Lush's all-year-round products are self-preserving. That means they stay fresh and effective with no artificial preservatives. It makes the products especially gentle on the skin and simply lovely to use. The other 10% use minimal amounts of select preservatives because sometimes this is necessary to offer a safe and effective product.
In an industry occupied by highly preserved, long-life cosmetics, Lush are skincare rebels. Lush believes it's worth it though to do your skin a world of good. By harnessing short shelf lives, clever product formulation and manufacturing products in smaller fresher batches and distributing them quickly, Lush are all about treating you to skincare full of goodness, not preservatives.
These are Lush's global best selling self-preserving skincare products 
(and they're all under £12.00 each!)…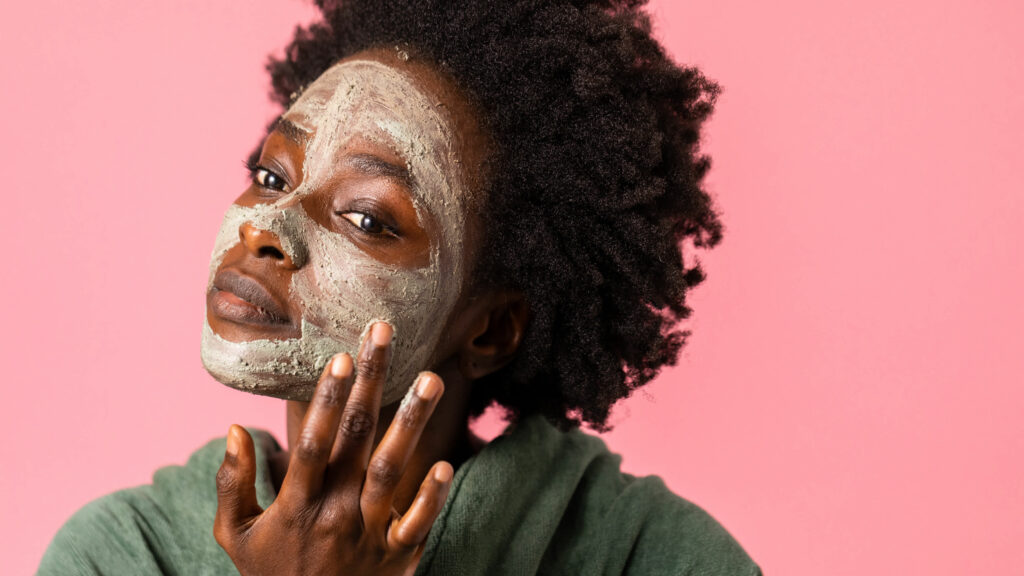 Lush's iconic Dream Cream, Ocean Salt and Mask of Magnaminty and Ultrabland skincare products have developed a cult following of beauty lovers – and for good reason! Each product features a self-preserving formulation designed to support the skin's natural functions while having minimal interference.
For the 12 months from May 2021 to April 2022 Lush customers globally have stocked up on over 1.4 million pots of self-preserving Mask of Magnaminty, 625,000 pots of self-preserving Dream Cream, 175,000 pots of self-preserving Ultrabland and over 510,000 pots of self-preserving Ocean Salt.