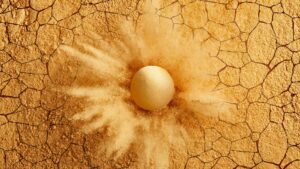 In Memory of CEO's Seven-Year-Old Grandson.
Lush Hits Over Half a Million Target for Non-Animal Tested Research into Childhood Cancer, Rhabdomyosarcoma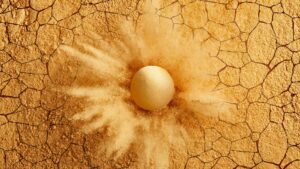 Content Warning: Emotional subject matter regarding childhood cancer.
Lush has hit its target of £650,000 in the UK and across selected Global markets for Dexter's Arc, a platform created (in conjunction with Alice's Arc, a registered charity in England and Wales with charity number 1164253) to raise funds for non-animal testing research into Rhabdomyosarcoma.
In July 2022, the Constantine family (the co-founders of Lush) lost seven-year-old Dexter Constantine-Tatchell, their Master of Dragons. He fought fiercely against Rhabdomyosarcoma, a rare childhood cancer that lacks awareness as well as a lack of funding for research and treatment.
In September, with heavy hearts, Lush UK & Ireland turned gold for childhood cancer awareness month for the first time. Lush's cult favourite Dragon's Egg bath bomb was turned gold for Childhood Cancer Awareness month and renamed in memory of Dexter as "Dexter's Dragon Egg" launching online and in shops Nationwide, quickly reaching the £150,000 target.

In February 2023, the Constantine family furthered efforts to raise more funds by launching the product and "going gold" across Lush's websites and stores in Europe, Australia, New Zealand, Hong Kong, Japan, Taiwan, Canada and the US in conjunction with International Childhood Cancer Day.
This month, Lush has hit the second target of £500,000, totalling to £650,000.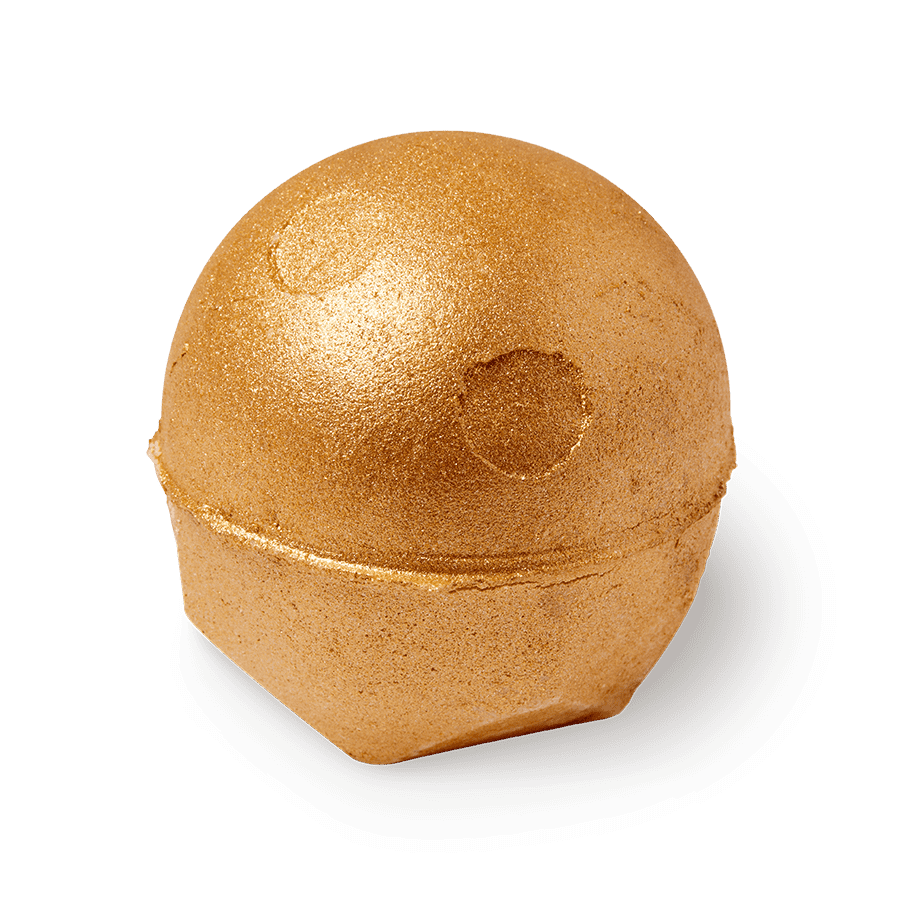 Alice's Arc honours children and families, by giving them support and platforms to raise awareness and funds in a medical world that isn't doing enough to evolve more suitable treatments for our children. Dexter, Alice, and so many children have lost their lives and futures needlessly because the treatments weren't available. We will forever treasure them; the golden souls who made lasting impacts in their short lives.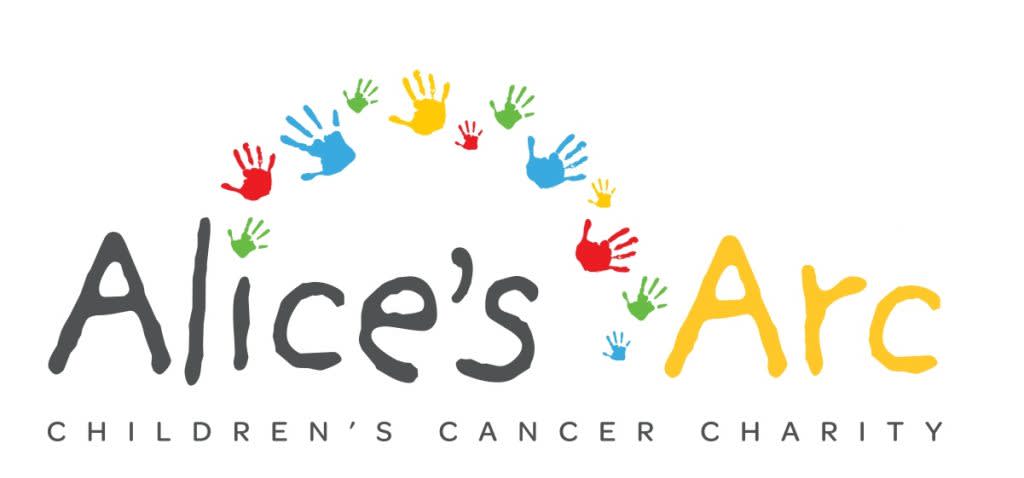 About Dexter's Arc
We want to contribute to helping Alice's Arc by raising funds focused on non-animal tested research, to help families that face this unthinkable diagnosis in the future and hope that one day, better, less brutal treatments will be available, with a real chance of saving lives.
Find out more here.
About Lush
Lush invents, manufactures and retails fresh handmade cosmetics, such as the fizzing bath bomb and solid shampoo bars. A beauty company with a campaigning heart, Lush is on a mission to create a product for every need and a cosmetic revolution to save the planet. The ultimate goal is to leave the world Lusher than we found it. Lush operates a strict policy against animal testing and is leading the cosmetics industry in combating over-packaging by developing products that can be sold 'naked' to the consumer. Today Lush operates in 49 countries with over 900 shops, 38 websites shipping worldwide and a global network of native apps and digital communities in over 30 languages.
Fighting Animal Testing
Lush has been fighting against animal testing since before Lush opened their first shop, and the fight continues today. Animal testing is poor science, and its results are irrelevant to humans. Instead, Lush tests its products for safety and effectiveness on human volunteers – real people. Lush also uses in vitro test methods, using human cell cultures and microbiology. Lush does not test on animals, does not use materials that contain animal derivatives that are unsuitable for vegetarians, and only buys raw materials from companies that are not involved in the use of, or commission the use of, animals for testing and has no plans to do so in the future. Lush believes that animal testing is not acceptable. Lush recognizes that customer safety is of importance but that this can be assured without the use of animals.
Lush Press Office Contact Details: [email protected]