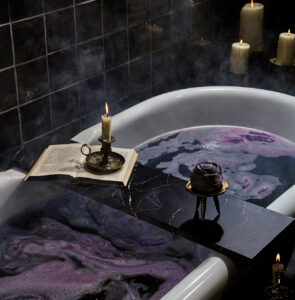 Black Rose
Adventures in Bathing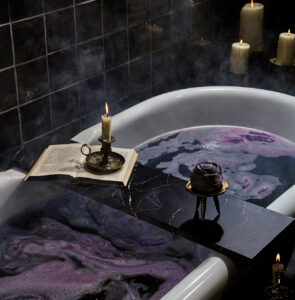 Escape into the shadows of your own gothic love story with the recently revamped Black Rose bath bomb. Wash away woes with an intoxicating perfume of Geranium, Lemon and Rose and allow it to conjure our darkest bath art yet for enchanting, gothic vibes in the tub.
Whether you're loving yourself or somebody else, lie back, cast your eye over the entwining black and violet hues and prepare to be spellbound.
Take the adventure a step further and enjoy the soundscape whilst you bathe on Spotify here.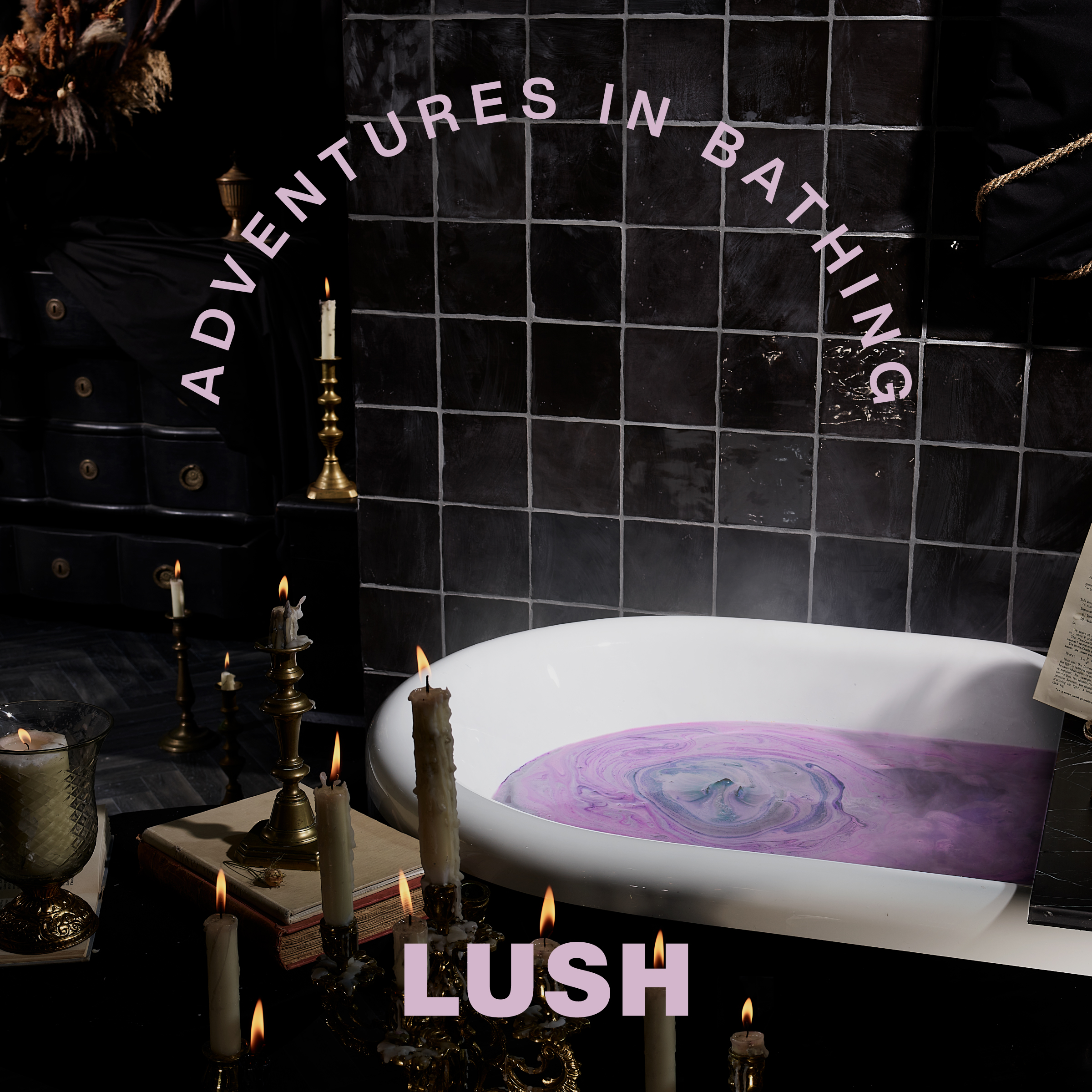 For Lush's inspiration behind the creative for Black Rose – Adventures in Bathing, visit @Lush on Pinterest here.