Welcome to the Fresh new look for Lush.com
The Digital teams would like to give you a glimpse of what to expect from our new digital platforms (Website and App) coming soon!
Our best self service customer experience. Product focused and fast. Driving the quickest route from product to checkout for our customers.
Here are just some of the highlights to look out for:
Streamlined design
We have designed the new platforms to make it quicker to navigate and checkout. The new platform heroes our products and we have condensed the steps required at checkout. To do this, we have utilised a quick address finder, and easier and more current payment options such as Apple and Google Pay to help customers purchase quickly.
Awesome site search
We've built our new platforms around our most engaged-with web tool, site search, on both app and web. It's placed front and centre, where customers can browse and discover products instantly. Offering better and more intelligent results.
Tags
Alongside site search, on the website we will have tags, a new way of exploring our product collections and helping customers on their journey of product discovery.
Built with SEO in mind
Built from the ground up with our top traffic driving channel, search engines, in mind. We have ensured the website follows best practices when it comes to enabling Google and other search engines to surface our products easily. This will help our customers navigate to Lush as seamlessly as possible.
Reviews
We have partnered with an industry leading 3rd party for handling customer reviews, BazaarVoice, to provide our customers with a more helpful, easy to navigate reviews section. The platform will also help us amplify our efforts in acquiring customer reviews post-purchase. BazaarVoice offers staff a benefit too, by way of a report portal – anyone can gain insights into customer sentiment about a product quickly and easily!
Live chat
We have partnered with Happy Fox, a Live Chat service provider to help with our goal of moving customers onto Live Chat and away from email, coupled with improved visibility on more platforms.
Updates to the app
The IOS app will be updated on the 7th of June to include new features. The Android app will be released to the public on this date as well with it's new redesign. Both apps will include a My Account section (enabling customers to login, checkout and leave product reviews) and Live Chat. Lush Code will also be available, alongside Lush Lens, enabling customers to scan all products! The uses of this are limitless and it is also a step towards language-free labels and signage.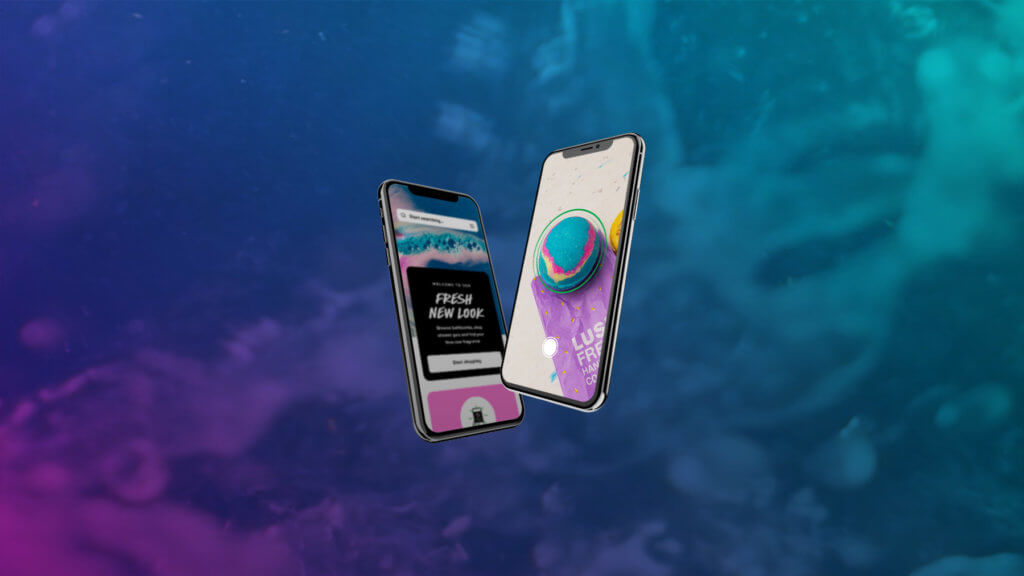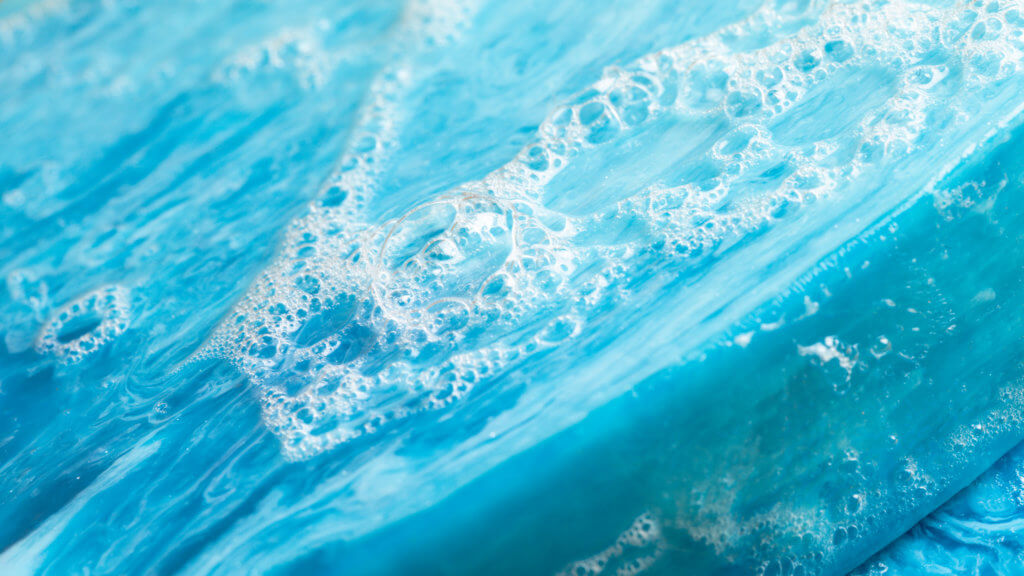 We hope everyone is as excited as we are to see our customers' shiny new platforms soon!
We will share the link as soon as we're able to, with more information about gathering feedback/questions.
Thanks, Team Digital x