We Are Digital
At Lush we make products and our tech is no different. From till systems to apps, social switch ups and even a digital bath bomb in the works...
Our approach
Lush Digital believes technology should give more than it takes from society and the environment. Tech doesn't have to be unethical; it can be built for the greater good and impact positive social change. We champion ethical hardware, ethical data, ethical design and open source technologies and we support and elevate communities who feel the same.
Just as Lush ethically sources ingredients, and treats employees right, Lush Digital believes in ethical tech that gives back to the community. Lush Digital aims to provide open source solutions where before only monopolies existed; it fights for supply chain transparency, digital innovation and telling the Tech For Good stories that are as yet untold.
Our approach to tech is a feature-led approach, built on our headless platform we use API and micro services to connect to our infrastructure, which is cloud based. Where we can we work with the open source community, build inhouse or connect with 3rd parties who follow the best practices.
Anti-Social Media, 2021 : Lush is becoming anti-social
In 2019, Lush UK took the decision to stop posting on some of our social media platforms, due to increasing concerns over how much control these big platforms had over how many people, and which people, saw anything we posted.  
The idea that our main route of communication with our customers is controlled by a third party was becoming worrying. 
Like so many teenagers have experienced before us, Lush has tried to come off social media, but our FOMO is vast, and our compulsion to use the various platforms means we find ourselves back on there, despite our best intentions.
So here we are again, trying to go cold (plant-based) turkey.
Trigger warning: Mentions of youth suicide, depression, and anxiety related to Social Media.
This time, our resolve is strengthened by all the latest information from courageous whistleblowers, which clearly lays out the known harms that young people are exposed to because of the current algorithms and loose regulation of this new area of our lives.
Bullying, fake news, extremist viewpoints, FOMO, phantom vibrations, manipulative algorithms; an endlessly scrolling stream, leading, we are told, to massively increasing rates of youth suicides, depression, anxiety. 
We wouldn't ask our customers to meet us down a dark and dangerous alleyway – but some social media platforms are beginning to feel like places no one should be encouraged to go.  Something has to change.  We hope that platforms will introduce strong best practice guidelines, and we hope that international regulation will be passed into law.  But we can't wait. We feel forced to take our own action to shield our customers from the harm and manipulation they may experience whilst trying to connect with us on social media.
From 26th November 2021 we will be signing out from Facebook, Instagram, Snapchat, Whatsapp and TikTok, until these platforms can provide a safer environment for their users.
Lush promises not to be completely anti-social. We will do all we can to find new ways to connect, to build better channels of communication elsewhere, as well as using the older tried and tested routes.  For now we can still be found on YouTube daily – no need to Click Like, Subscribe or Get Notifications, people can just pop along to check us out when they fancy. 
We've always got a lot to say, but when we climb onto a soapbox we like it to be safe.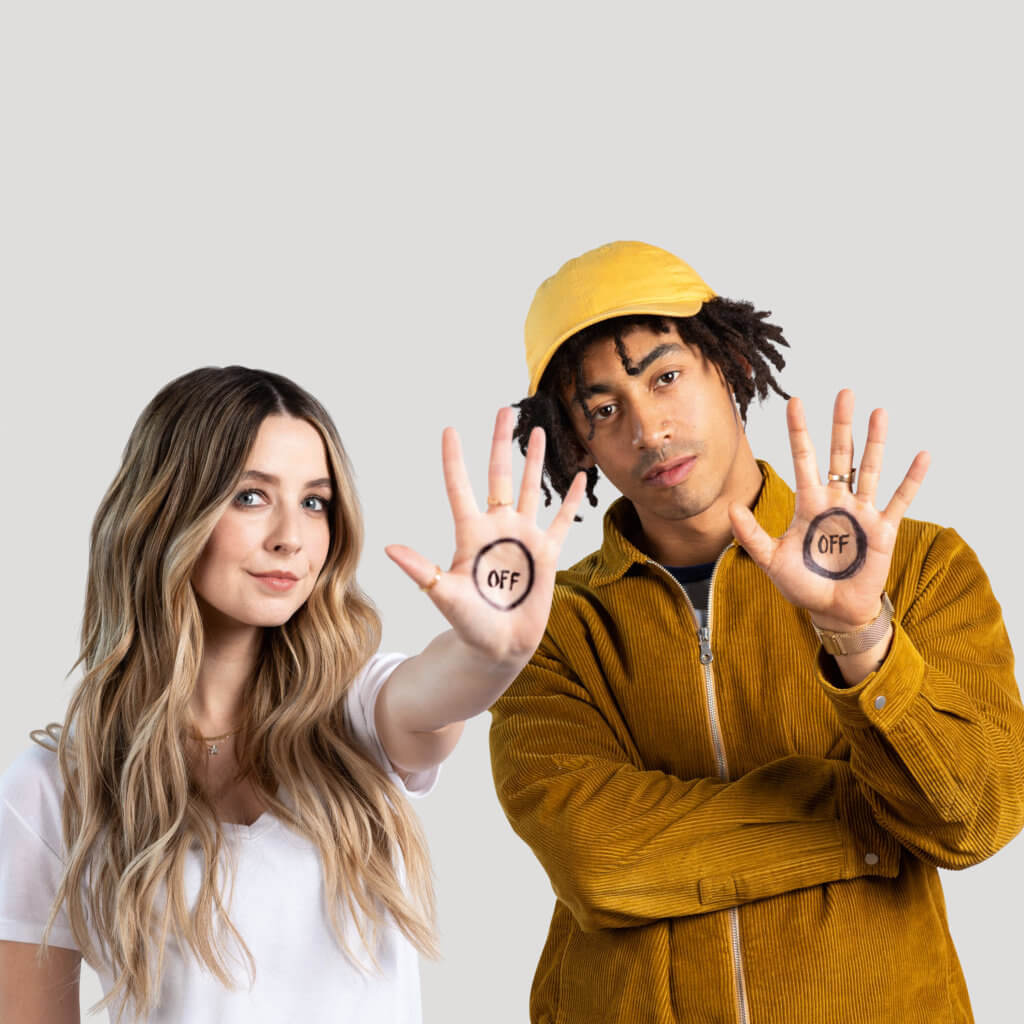 The Wholeness Fund
During lockdown we took part in Digital Detox Day alongside charity partner, I Am Whole, and influencer Zoe Sugg. I Am Whole and Zoe had lots of experience of the negative effects of social media and the challenges it can bring to the wellbeing and mental health of users, especially the young. The campaign was a success worldwide, with many Lush countries joining in. With so many people having to lean heavily on social media during the pandemic, the negative aspects of these platforms have become more apparent, and the problems that campaigners and whistleblowers have been highlighting for a while now have been brought into sharper focus.
£

0

k
raised for The Wholeness Fund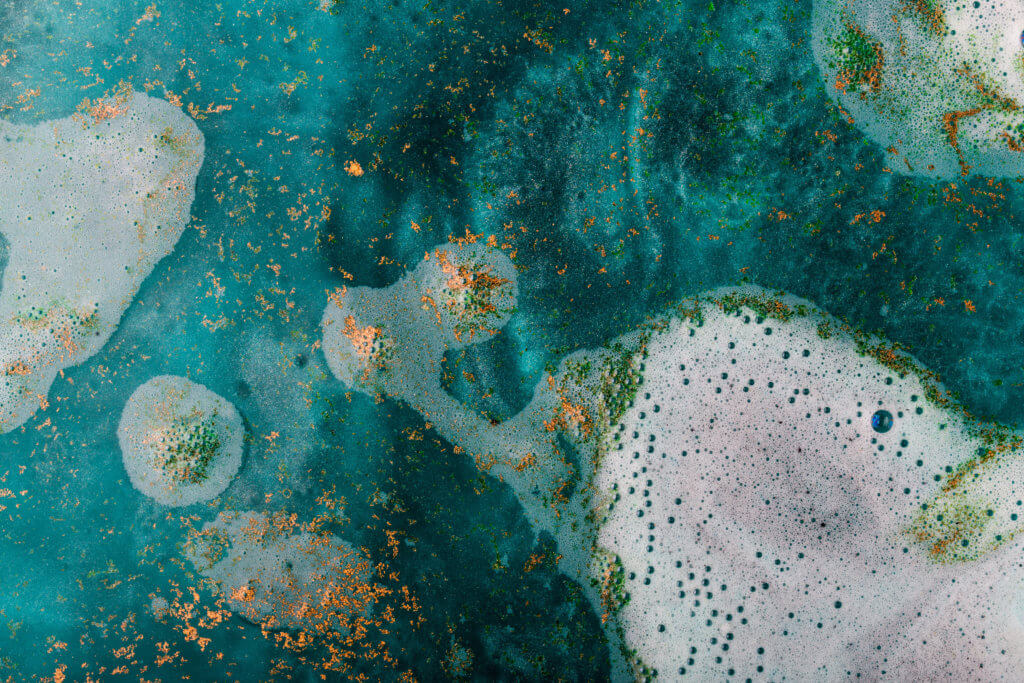 The Digital Fund
The Digital Fund was created in 2016 to support grassroots activists and charities protecting freedom of expression in the digital era and fighting to keep the internet free, open and safe. Funds were raised via the sale of Error 404 bath bomb.
£

0

k
raised for the Digital Fund
Digital Products
Commerce
Commerce is our Digital shopping application – either website or app, or future digital selling platform. It's where we build the non assistant shopping experience, making sure our products are discoverable and giving the customer the best Digital experience.
Lush Pay
We have built our own till system, and Lush Pay powers both our in store and online payment gateways, working with Adyen, a global payment provider. We want to offer our customers all the payment options possible to make their check out experience as seamless as possible.
Business Tools
Lush owns the whole supply chain of our products, and that's the same for the technology. Business Tools manages and develops both internal and external systems which are used by multiple businesses within Lush, able to connect the network of business needs, with one product served to many.
Digital Core 
Without Digital Core, the other digital products wouldn't exist. Digital Core houses the core infrastructure of our Digital business. By using as much of cloud infrastructure as possible, Digital Core ensures our Digital products are running efficiently and sustainably, and services our infrastructure networks.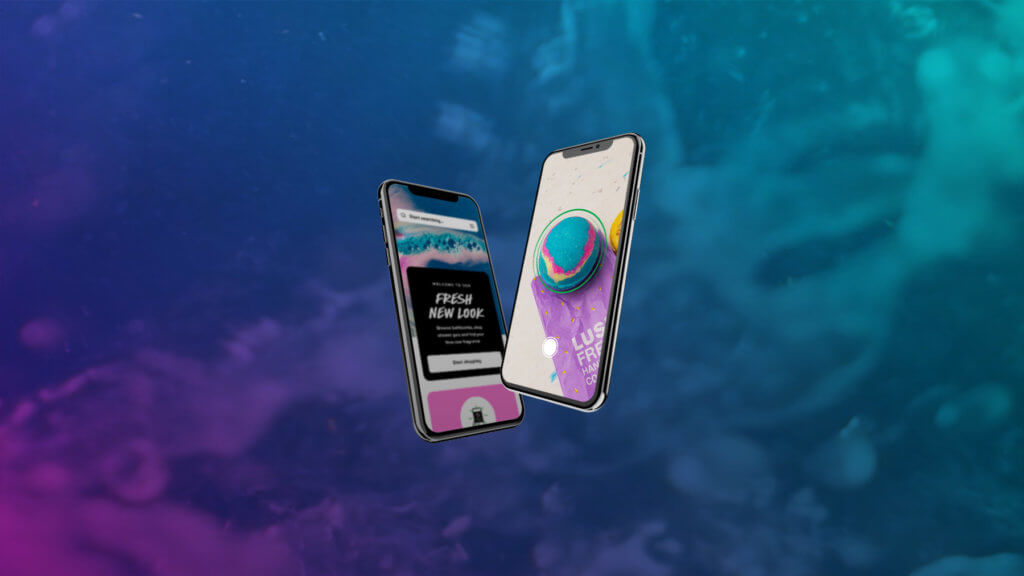 0

%
of all electricity usage goes to the internet
0

m
Orders dispatched by UK digital fulfilment in 2020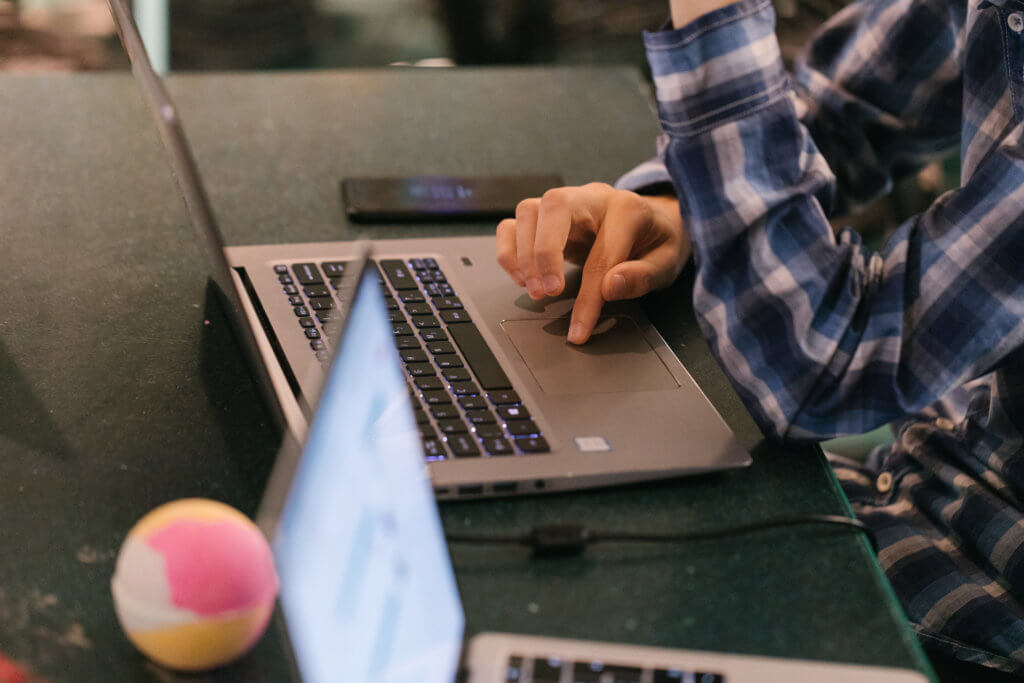 Find your career
We have our own in house tech and digital team, based across the globe. Find your Lush career today.
Download the Lush App
We've got a fresh new look, so make sure you download our new app today!