Figures, digits, data… call it what you will. Here are the top numbers to know from July 2018- 2019
Business bits
Ever wondered just how many Lush Shampoo Bars we make by hand each year? Or how many shops, staff or Spas there are?
Then look no further. Here's all the Lush business bits you ever needed to know...
£

0

m

illion
Total brand turnover
Our employees have the power to influence the future of the business, find out more about the Employee Benefit Trust
Find out more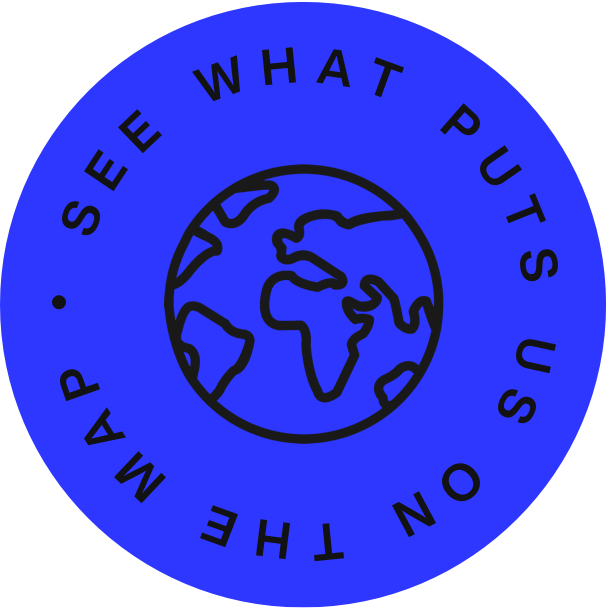 Map view
7
Manufacturing
facilities
We want to help those who work to make the world a better place through our charitable giving
Charitable donations
We want to make a difference in the world. We like to give back and help where we can through Charity Pot, FunD, Re:Fund, Spring Prize, The Lush Prize and more.
Alongside these annual and ongoing donations, we also do bespoke campaign products like All The Wild Things soap to raise funds for Australia's wildlife effected by the wild fires....
£

0

million
Lush raised and set aside
£

0

m
Charity Pot funds raised
0
donations made to grassroots groups through Charity Pot
0
key areas supported through Charity Pot
of money raised from Charity Pot goes to grassroots groups
£

0

k
Campaign Products raised
Fun facts and stats from the past 25 years...
25 year anniversary
Thanks to all our staff, customers, suppliers and friends who have made the past 25 years such an amazing journey.
Lush would not be Lush without each and every one of you. Here's some of the fun facts to help you celebrate the best of Lush with us...
0

m
Products made globally in 2018
0

%
Fresh, handmade and cruelty free cosmetics
0

million
Shampoo Bars pressed in the UK alone in 2019
0

%
Self Preserved Products