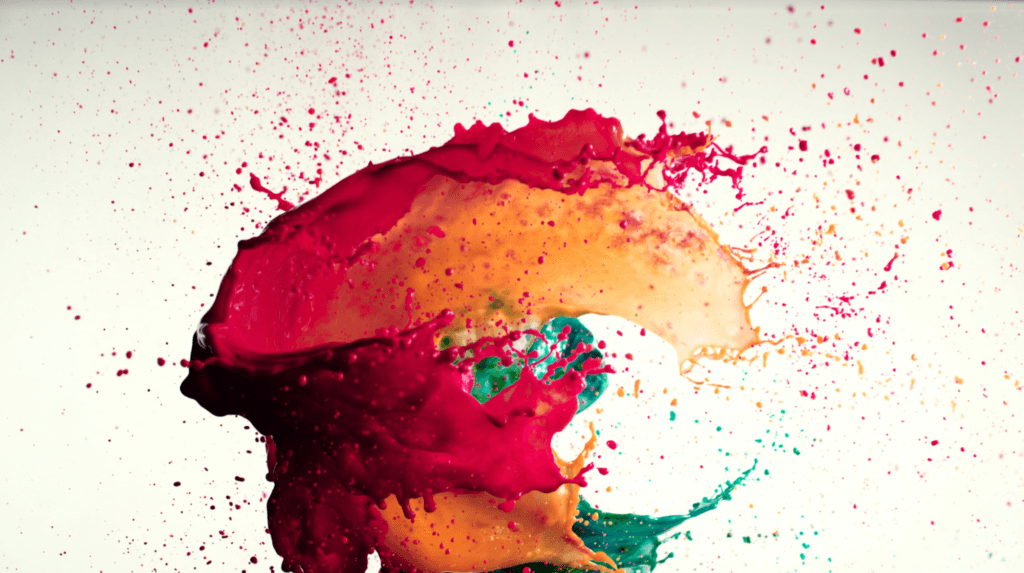 Announced in 2019
The Secret Lush Cosmetics Master Plan
Since establishing 25 years ago, Lush has been driven by innovation and its ethics. Discover what the next 25 years hold for Lush, and how we're building the company we want it to be...
Make products for every need
It's not just what customers want, it's what they need.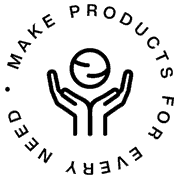 Be number 1 in every category
Do not accept the status quo: invent new products that fulfil all of the vision.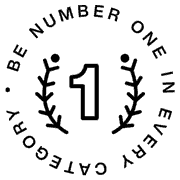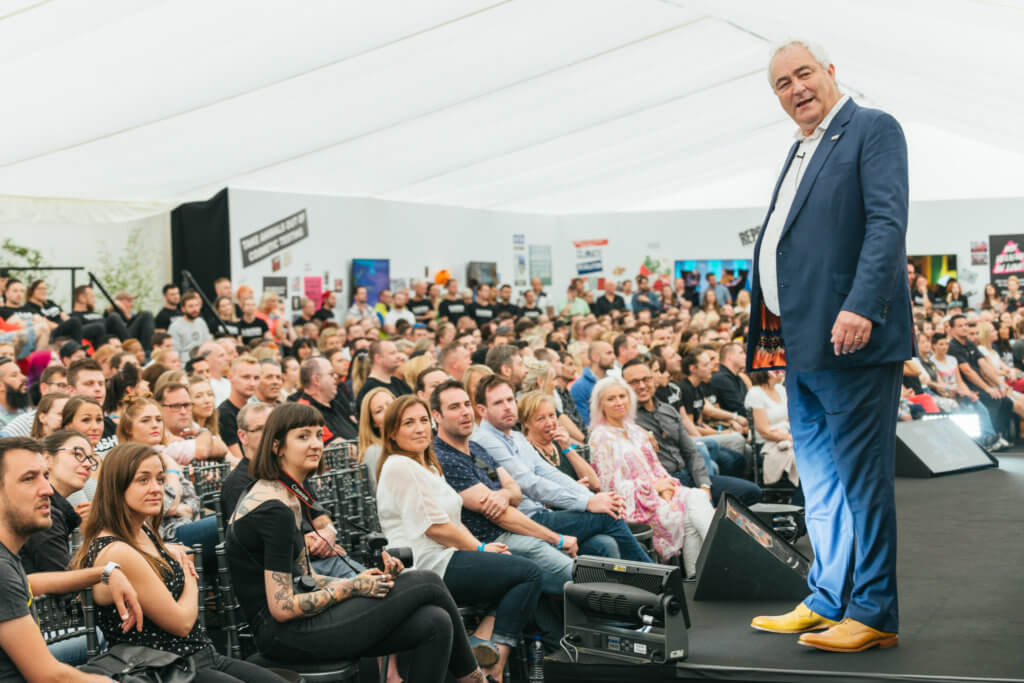 About Lush
This is who we are
Creators of pioneering beauty products such as the fizzing bath bomb, shower jellies and solid shampoo bars, we place emphasis on fresh ingredients like organic fruits and vegetables, fight against animal testing and combat over-packaging by developing products that can be sold 'naked' to the customer without any packaging.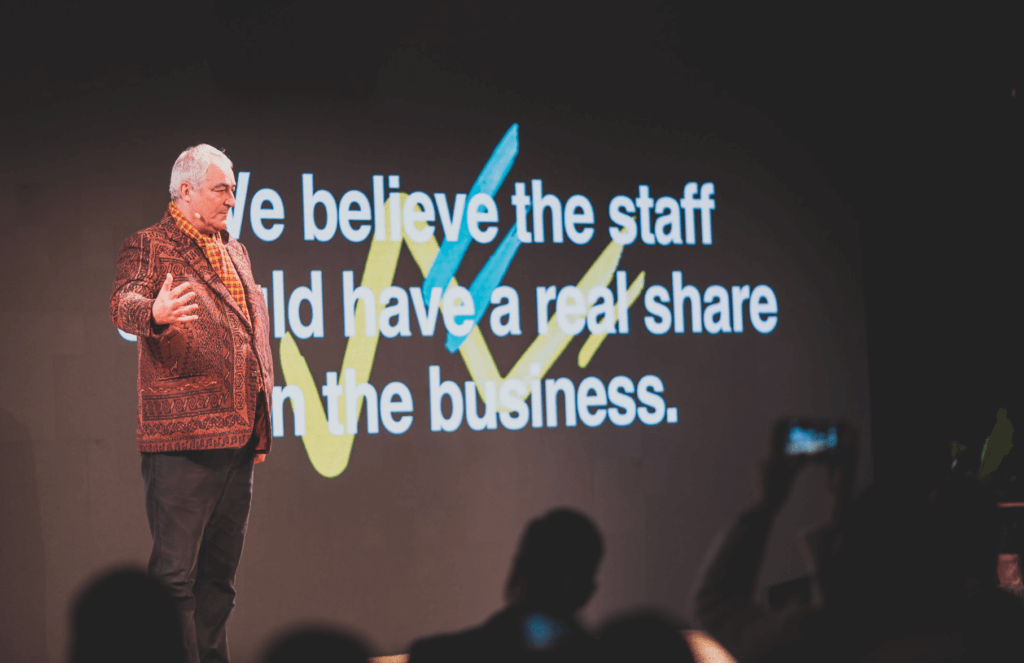 Since 1995
This is what We Believe
This has been our guiding statement for the past 25 years. We adapt it as times change and show it proudly in stores.
Lush in numbers
All the need to know numbers from Lush 2018/19 audited accounts, and much more!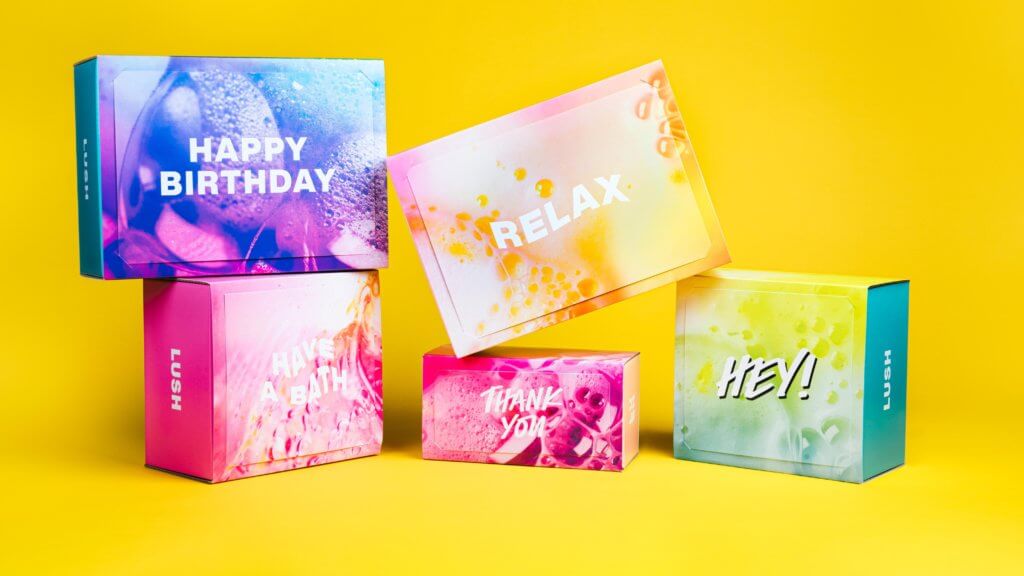 News and previews
Our press room
Since establishing 25 years ago, Lush has been driven by innovation and its ethics. Our PR Newsroom is full to the brim with press releases featuring all of our latest campaign news and product announcements, be it bath bombs, haircare, skincare, makeup or packaging that fights climate change.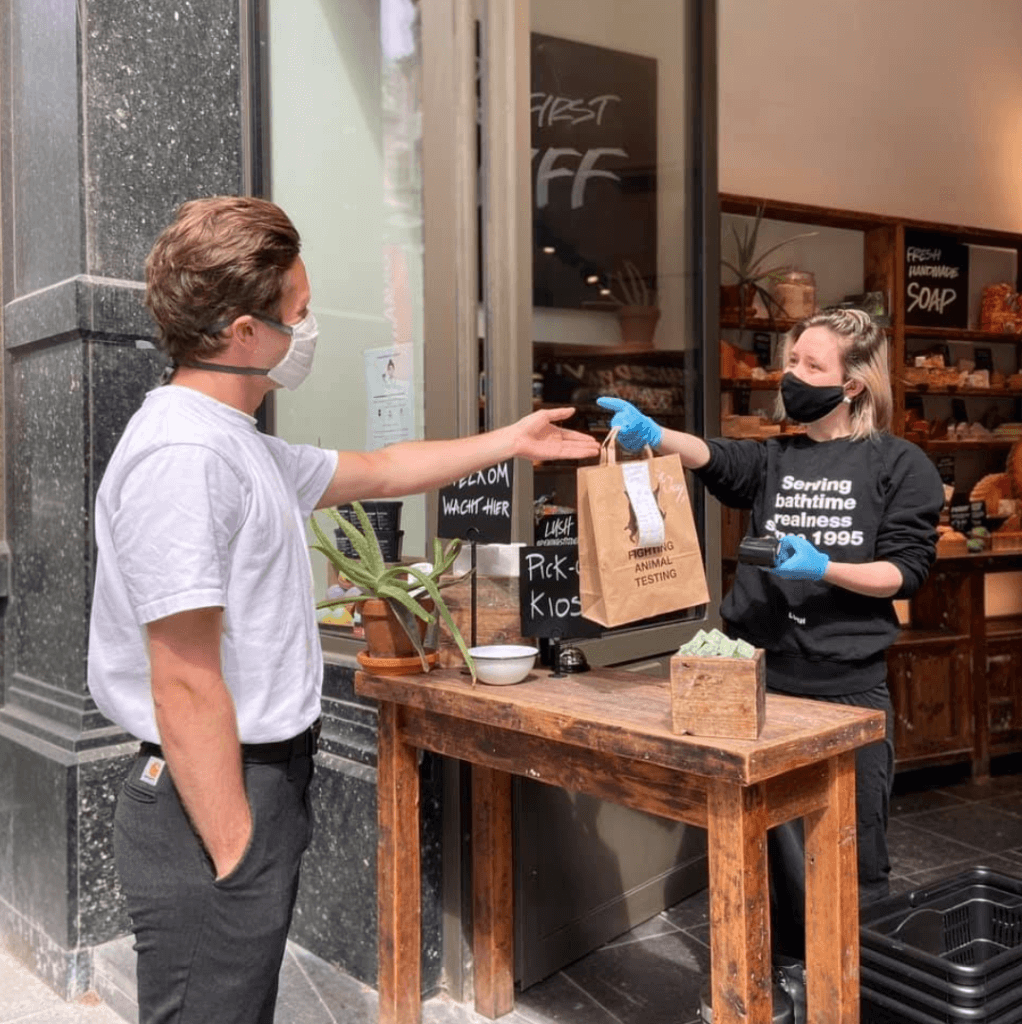 Latest Updates : Covid 19
This is the central place for Lush information about the Coronavirus crisis. All decisions will be reviewed daily and updates as soon as possible...
Still Fighting Animal Testing
Lush, alongside more than 400 beauty companies and brands have signed an open letter addressed to the European Commission, Parliament and Council calling for new animal testing to be stopped, in adherence to the existing EU animal testing ban on cosmetic products and ingredients.