Hello, this is the central place for Lush information about the Coronavirus crisis
COVID-19 Latest Updates
With COVID-19 being such a huge concern across the globe, we are monitoring events, taking expert advice and keeping up to date with Government and Health Authorities advice.
There can be no one central set of instructions from the company because each country and region is at different stages of the outbreak and each Government has different advice, controls, economic and pay measures in place. So Lush's reaction to the outbreak needs to take all these local differences into account and as a company we need to comply with local controls.
The central message we can give you is that our total focus is on achieving two main outcomes – to get our staff and our business through this crisis so that both emerge from this fighting fit to face the future.
With this in mind, we urge our staff to follow all advice given to them by their health providers. If you feel ill, or suspect you have symptoms, please contact your local health service immediately. If you have been told to self-isolate, if you have been exposed to someone with the virus, or if you have travelled from an area of high concern – then, before coming in to work, please obtain advice from your local health service, follow that advice and let your Lush manager know.
We will be following the advice we are getting, constantly reviewing the situation and adapting as we go, putting in temporary measures where needed, adapting them and removing them when no longer required.
This page will keep you updated on measures, some of which will be local only, others will be worldwide, but we will publish them all here so that you can see what the response is across the Lush world.
Please check in here regularly in case of updates.
Temporary Measures and Announcements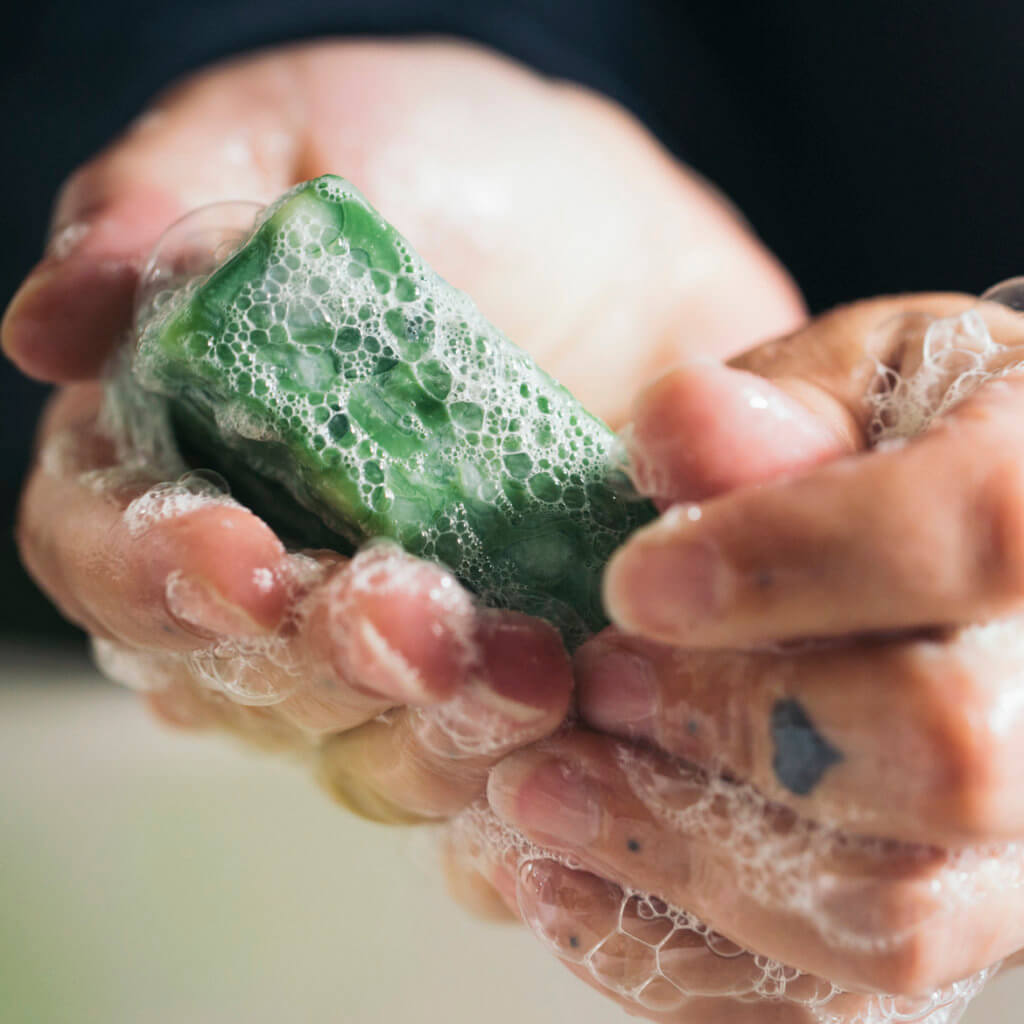 26th march 2020
Hello. We wanted to give some clarification regarding shop closures and the Lush response to the COVID-19 outbreak worldwide.
How Lush is structured
Lush trades in 48 countries across the world in a variety of ways. Some of those markets are wholly owned by the parent company in the UK, others are run independently by individual business partners who own and run the operation in their country. Each of the countries is individually incorporated in that country and is a separate entity, with their own finances, payroll, tax obligations, etc. 
How the structure provides stability
As staff you will know that the stability of Lush over the years has been very much bolstered by this international model. Each country operates independently in its own market, hires locally, bringing local cultural knowledge to the business as well as understanding regional employment and trading laws. This means the business is diverse and nuanced and does not need heavy handed central management structures from a parent company. It has also proved a great model for providing financial stability, because when individual Lush countries have experienced downturns due to natural disasters or economic problems like the financial crash of 2008, we have always managed to help them weather any storms because the stronger Lush markets were able to support the weaker one with cash injections or other help. 
The recent economic climate
Over the last couple of years you will know that sales have not been strong in many of our major markets, and the central UK business being hit by not just the general downturn in high street retail, but also the uncertainties of Brexit, etc.  In our last set of filed Statutory Accounts (y/e June 2018) we reported a £4 million loss – not something we are used to, and there has been huge focus on managing internal costs whilst preserving what we hold dear. Senior team bonus schemes have not paid out for more than a year, but we have made sure that bonuses continued for our shop floor and production staff. We also continued with our commitment to pay the Real Living Wage to factory and shop staff in the UK. Another thing we protected during the downturn was our charitable giving, which for the same year was £8 million across the Group.   
The current worldwide crisis
And so we arrive at the latest COVID-19 situation, where this global pandemic has hit all of our markets almost simultaneously. Not one of the Lush countries has escaped the effects, which means that we lack our usual ability to help finance flow from the stronger bits of the business to the slower parts. 
With regard to closing our shops, each country has had the freedom to react to the situation as it evolves. What stage the spread of the virus is in their country and their government's strategy and response are things being taken into account and are best judged by those on the ground in that region in order to arrive at the best conclusion for them.  
Protecting staff wages
Where shops have shut, the teams have had to use all the tools available to them in order to provide for staff during the closure – using whatever funds were in the business, alongside any help their government may or may not be offering. In some countries we have been lucky that governments know that the retail sector was already at a low ebb and have pledged to help with staff pay. In other countries no help has been offered. The one major goal was to keep staff safe and ensure they are paid for the work they had done before the closure, and, where humanly possible, to pay and retain them during shutdown because we will battle with all we have to preserve the company so that it is there for staff when this crisis is over and the world begins to open for business again.
Opening for business after shutdown
As with the closure of our shops, offices and factories, there will not be one worldwide reopening. When to reopen each country and each part of the business is also going to be a decision made by the local teams and will depend on when each country's lockdown ends, whether the spread of the virus has been controlled, if the country borders and delivery systems are up and running and when the staff teams can be brought back in.
Extraordinary times
We had no idea this crisis was coming and had no time to prepare – this is an unprecedented global event. Like all businesses, governments and individuals, we are feeling our way through this crisis and trying to do everything we can to protect staff from any ill effects, both health and financial, whilst also trying to ensure the business stays afloat. Only time will tell if all of our efforts are successful.
Further reading
 →
COVID-19: Temporary closures and re-openings