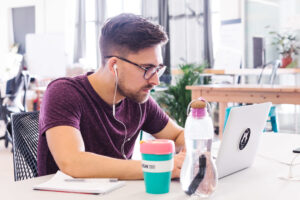 Internal Vacancy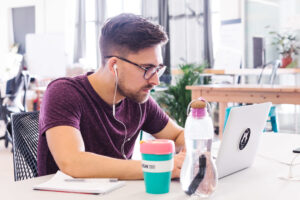 CUSTOMER CARE ADVISOR – PORTUGUESE SPEAKER
INFORMATION ABOUT THE VACANCY: NUMBER OF VACANCY: 1 OF 16 hours STARTING DATE: March DURATION: Permanent SEND YOUR APPLICATION TO: [email protected] indicating in the subject "Vacancy CC Advisor Portuguese"
ROLE:
Provide a personalised customer care service to clients 
Provide support to our customers and solve any incidences with their online order
Work with customer care system like Zendesk to manage emails
Generally speaking, serving our clients with their queries, whether it is related to product's ingredients, order delivery or a disappointing shop experience, the team will always be ready to respond in a timely manner and facilitate the most relevant solutions through the channel chosen by the client to contact us.
WE ARE LOOKING FOR SOMEONE:
With previous experience in retail or in a customer care department
With excellent communication skills
A very good level of written Portuguese
Focused on problem solving
Used to working as part of a team
With an interest in digital technology
Do you like to communicate with others and go beyond to find solutions?
Are you very enthusiastic?
Are you a fan of our products?
If it is the case, we want to hear from you. Send you CV and a cover letter in portuguese explaining why you are the right candidate for the vacancy.
Deadline to apply: 6th March 2022
We will contact you by 10th March
"Lush is an equal opportunities employer"